health IT professionals
Bernie Monegain | Healthcare IT News |
August 22, 2014
'The lack of local qualified health IT workers, whether real or not, is a very real concern for many.'...
Andy Oram | EMR & EHR |
March 30, 2016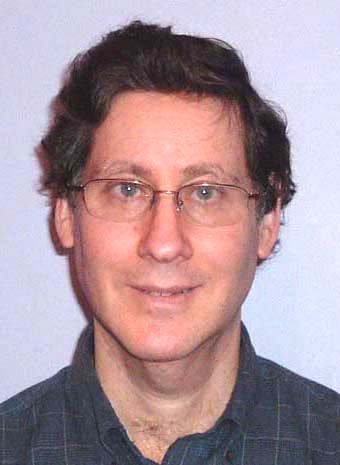 It is salubrious to stretch oneself and regularly attend a conference in a related field. At the Petrie-Flom Center for Health Law Policy, Biotechnology, and Bioethics, one can bask in the wisdom of experts who are truly interdisciplinary (as opposed to people like me, who is simply undisciplined). Their Tenth Anniversary Conference drew about 120 participants. The many topics–which included effects of the Supreme Court rulings on the Affordable Care Act and other cases, reasons that accountable care and other efforts haven't lowered costs, stresses on the pharmaceutical industry, and directions in FDA regulation–contained several insights for health IT professionals...
In spite of being very involved in the field of Health Informatics I only recently became aware of VistA for Education (VFE), which has all of the aforementioned attributes of an excellent solution for EHR education purposes. VFE was developed as a result of a grant from the Office of the National Coordinator (ONC) to supplement the ONC Health Information Technology (HIT) curriculum. Electronic health records (EHRs) are more than just the electronic equivalent of paper-based health records. Electronic health data is easier to search, share and archive, compared to paper records. Additionally, EHRs can be embedded with clinical decision support to alert and remind physicians of patient safety and preventive medicine measures.