health information solutions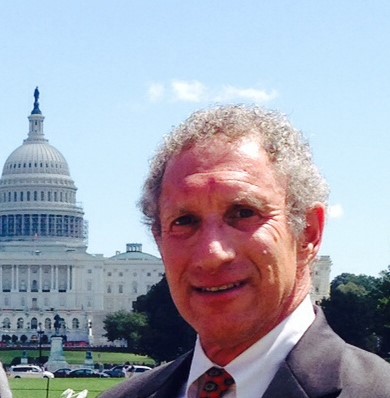 The 2014 Annual HIMSS Conference & Exhibition opens today in Orlando, FL. (February 23-27). The more than 37,000 attendees can notice an important and growing breakthrough for the health IT industry. For the first time, HIMSS invited OSEHRA to hold a four hour session today beginning at 12:45 pm, Convention Center 203C. The day's formal OSEHRA session, among the traditional industry businesses, marks a breakthrough recognition for the emerging benefits and impacts that open source solutions and their many new models of business are generating around the globe.
The annual Medicaid Enterprise Systems Conference (formerly known as the MMIS Conference) brings together thought leaders from the public and private sectors to share ideas and information related to Medicaid systems and initiatives. It includes more than 1,500 participants and will have more than 100 sessions. This year's conference is particularly important as many of the presentations will be focusing on Medicaid's open source/modular strategy for modernizing Medicaid's platforms and integrating with health information solutions.