Excel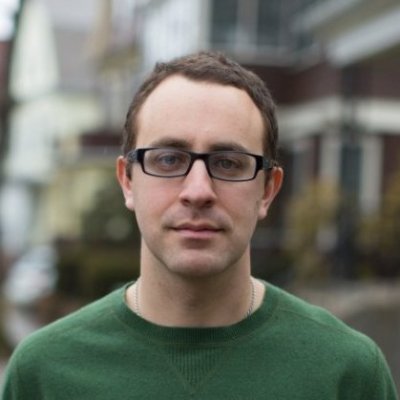 Earlier this month the Finnish mobile phone maker, Nokia, announced that they will be re-releasing an updated version of their legendary 3310 GSM phone. Since it was first released in the early 2000s, the Nokia 3310 has gained a cult following for its incredible durability, long battery life and compact design featuring an internal antenna. Many Europeans and Americans fondly remember the 3310 as their first mobile phone, a device that made meeting up with friends in a crowd easier and a device that provided endless hours of entertainment with the timeless game Snake...
Press Release | OpenClinica |
April 10, 2014
OpenClinica, LLC announces the latest version of the most prolific open source electronic data capture platform. The new version (3.2) includes, among other items, performance enhancements, internationalization enhancements, a stack upgrade, and printable subject casebooks with full provenance data.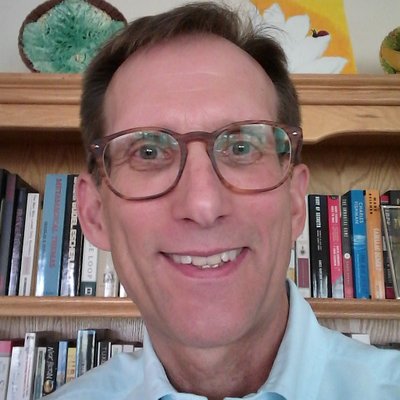 News flash: docs hate Excel! In a recent study, which included researchers from Yale, the Mayo Clinic, Stanford, and the AMA, physicians rated it only at 57% on a usability rating, far below Google search (93%), Amazon (82%), or even Word (76%). But, of course, Excel wasn't their real problem; the study was aimed at electronic health records (EHRs), which physicians rated even lower: 45%, which the study authors graded an "F." If we want EHRs get better, though, we may need to start with a new metaphor for them.Lead author Edward Melnick, MD, explained the usability issue: "A Google search is easy. There's not a lot of learning or memorization; it's not very error-prone. Excel, on the other hand, is a super-powerful platform, but you really have to study how to use it. EHRs mimic that."