European Food Safety Authority (EFSA)
Molly Scott Cato MEP | Ecologist |
November 3, 2015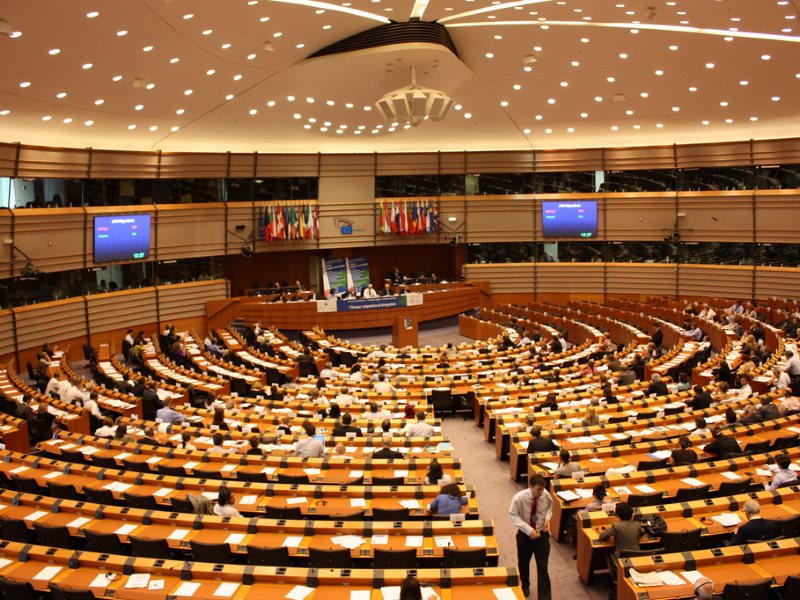 Last week something almost unprecedented occurred in the European Parliament. All the political groups joined together to roundly reject a proposal on GMOs from the Commission. The issue was a botched attempt to break the majority opposition to allowing GM food and feed into the single market. This followed a similarly bad proposal to facilitate GM cultivation which was voted on in January.
EFSA | Corporate Europe Observatory |
February 17, 2016
Companies who make the pesticide glyphosate refuse to disclose key scientific evidence about its possible risks in the name of trade secrets protection. CEO appeals to the European Food Safety Authority (EFSA) to disclose all the possible original elements of three key scientific studies it used in assessing glyphosate as "unlikely" to cause cancer to humans. We also call MEPs to reject the Trade Secrets Directive in the April 2016 plenary vote on the final text...