Encephalitis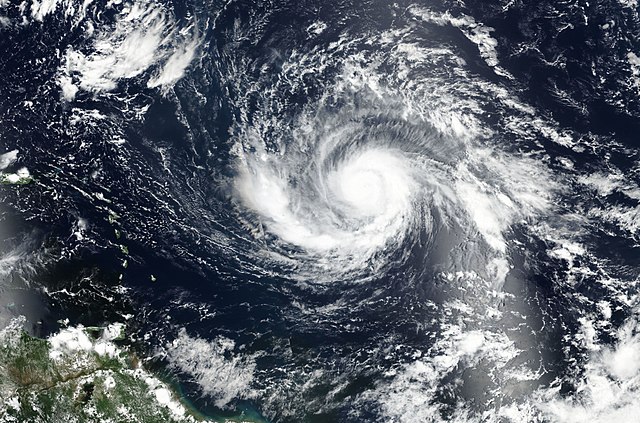 For nearly 20 years now the global open source community and applications have been a keystone to disaster relief efforts around the world. The enormous number of disaster relief applications and knowledge that has been developed through all these years, should, and needs to be leveraged in the current crisis. For that reason, Open Health News is starting a series of articles to highlight some of the most important solutions. A substantial portion the open source applications for emergency and disaster response that exist are actually already on the news website in the form of articles and resource pages.
Posted September 14, 2017 - 4:24pm by Roger A. Maduro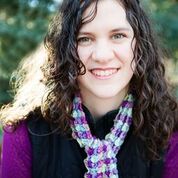 Although Hurricane Harvey's floodwaters have largely receded, public health threats are emerging over polluted floodwater and contaminated drinking water. Chemical pollution from damaged industrial sites, flooded toxic waste site, and contamination by infection-causing bacteria have been the main causes of concern. The U.S. Environmental Protection Agency (EPA) warned residents and cleanup workers who might be exposed to floodwaters to take precautions due to hazards such as dangerous debris, bacteria, and other contaminants. This article will review some of those public health threats.