electronic health records (EHR)
Michelle Malkin | michellemalkin.com |
July 29, 2015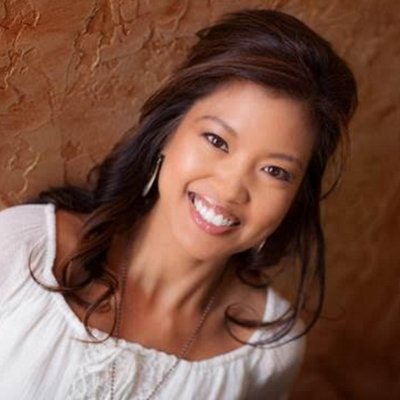 Just last week, the UCLA Health system run by Epic suffered a cyber attack affecting up to 4.5 million personal and medical records, including Social Security numbers, Medicare and health-plan identifiers, birthdays and physical addresses...The university's top doctors and medical staff market their informatics expertise and consulting services to other Epic customers "to ensure the successful implementation and optimization of your Epic EHR." Will they be sharing their experience having to mop up the post-cyber-attack mess involving their Epic infrastructure?...
Merrill Goozner | Modern Healthcare |
May 24, 2014
The spin cycle of a Washington scandal, once set in motion, is more entertaining to watch than clothes washing at the local laundromat, even though the latter is better at cleaning up a mess. Read More »
Shahid N. Shah | Healthcare Technology Online |
January 29, 2013
Meaningful Use (MU) entered our lexicon over the last few years centered on EHR software as if the usage of an application was important. Read More »
Press Release | The White House |
June 28, 2016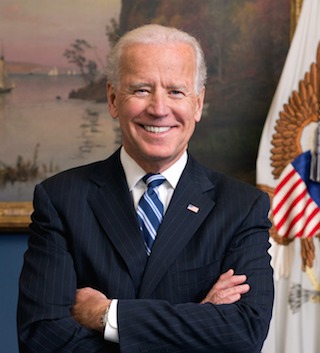 Today, the Cancer Moonshot is hosting a summit at Howard University, in Washington, D.C. as part of a national day of action that also includes more than 270 events in communities across the United States. Vice President Joe Biden will join over 350 researchers, oncologists and other care providers, data and technology experts, patients, families, and patient advocates, among others, will come together at Howard University. They will be joined by more than 6,000 individuals at events in all 50 states, Washington, D.C., Puerto Rico, and Guam. This is the first time a group this expansive and diverse will meet under a government charge is to double the rate of progress in our understanding, prevention, diagnosis, treatment, and care of cancer...
Earlier this week, the Bloomberg Government Health Care Summit appropriately named "Mind the Gap: Connecting Healthcare Policy with Next Century Innovation", was held in Washington, D.C. It was convened to discuss perspectives of healthcare innovators, medical professionals, and government officials who are helping to redesign U.S. healthcare during a time of innovation. About 150 healthcare industry representatives were in attendance. One of our Open Health News (OHN) correspondents was there. Read More »
In January 2014, a select group of physicians are to receive the first national board certification in Clinical Informatics, including Seth Bokser, MD, medical director for information technology at the University of California San Francisco (UCSF) Benioff Children's Hospital. Awarded by the American Board of Preventive Medicine, the certification recognizes the increasingly vital role that the science and practice of informatics plays in health care. Read More »
Steven Rosenberg | The Boston Globe |
August 11, 2013
Lahey Health plans to spend over $170 million on its hospital facilities, with a new $162 million electronic medical records system as the centerpiece. Read More »
Nicole Wetsman | The Verge |
October 28, 2019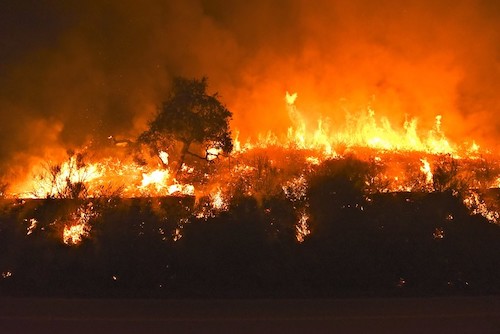 The United States health care system depends on electricity to function normally: it needs power to run everything from ventilators to electronic health records, to ferry patients via elevator through hospitals, refrigerate medications, and countless other tasks. But that PG&E planned outage wasn't the last. There were more outages last week, and they are likely to become more frequent as the changing climate keeps California dry and makes fires more likely. The number of weather-related power outages is also increasing as extreme weather events become more common. As a result, it's more critical than ever that health care facilities are prepared for a present and future where power isn't a guarantee. Read More »
Press Release | careMESH |
July 30, 2019
careMESH, the only service provider to guarantee digital delivery of patient health information to any US-based clinician, announced the launch of the country's first National Provider Directory based entirely on the HL7 FHIR (Fast Healthcare Interoperability Resources) R4 standard. HL7 is a not-for-profit organization focused on developing consensus standards for the exchange, integration, sharing, and retrieval of electronic health information that supports clinical practice and the management and delivery of healthcare.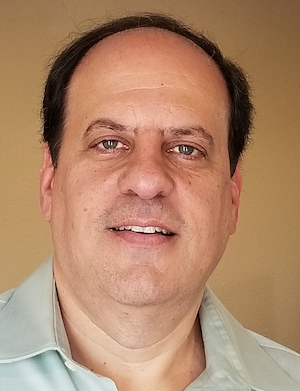 In October the Centers for Disease Control and Prevention (CDC) issued a Request for Information (RFI) for a Natural Test Collaborative (NTC). Through a series of questions, the RFI seeks opinions and information about "The development of a national testbed (notionally called the National Test Collaborative (NTC)) for real-world testing of health information technology (IT)" and "Approaches for creating a sustainable infrastructure" to achieve it. The scope of the questions is somewhat confusing and quite broad, starting with Clinical Decision Support (CDS) and electronic Clinical Quality Measures (eCQMs) but quickly expanding to Electronic Health Records (EHR) and interoperability (not precisely defined).
Mary Mosquera | Government Health IT |
January 27, 2012
Aneesh Chopra, the federal government's first chief technology officer and assistant to the president, has resigned, the White House announced Jan. 27. He is expected to leave in early February. Read More »
Carlton Fields & Jon Gatto | Lexology |
December 26, 2013
CMS and OIG release final rules extending Stark Law exception and Anti-Kickback Statute safe harbor for donations of electronic health records [EHR] technology. Read More »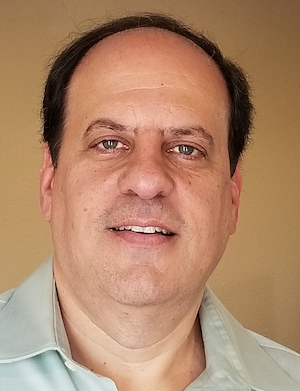 We have spent years involved with the management of the Center for Medicare and Medicaid Services (CMS) Electronic Health Records (EHR) Incentive Programs which were created by the HITECH Act (2009). These programs were recently renamed Promoting Interoperability (PI) programs. In a nutshell, these programs were tied to the Medicare and Medicaid insurance programs and provided financial incentives over a number of years to ambulatory providers and hospitals to adopt and use EHRs. Vendors submitted their technology products for testing and certification that they performed specific functions and could exchange data using specified message formats...But the provisions of the HITECH Act are due to expire on September 30, 2021 (see CMS timeline). These are the programs affected...
Sabriya Rice | Modern Healthcare |
June 20, 2014
Confusing displays, improperly configured software, upgrade glitches and systems failing to speak to one another—those are just a few electronic health record-related events that put patients in danger, according to a new study.