Electronic Health Management Platform (eHMP)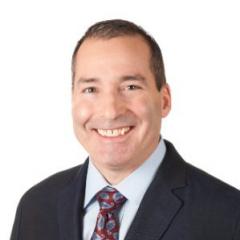 This year's OSEHRA 2017 Open Source Summit proved to be another major milestone in the transition from locked-in vendor-controlled health information technology to an open solutions approach. One of the major news stories at the summit was the decision by Microsoft to join OSEHRA and collaborate with the Open Health community. Another major presentation was that of Martin Rice, Director of the Division of State System for the Centers for Medicare and Medicaid Services (CMS) and Clyneice Chaney, Principal Systems Engineer. In their presentation (video* and PowerPoint*), Rice and Chaney described how CMS is transitioning to an open/modular approach to State Medicaid IT systems.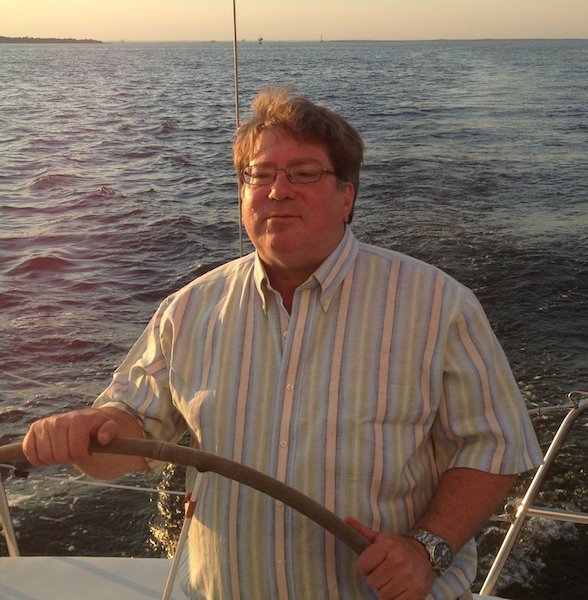 OSEHRA will be holding a webinar on Tuesday, May 16, to provide an update and discussion of the status of the development of a cloud-based version of VistA and eHMP running on Microsoft Azure. The project is sponsored by Microsoft and was announced two months ago in a statement by Don Hewitt, the Vice President of Business Operations of OSEHRA. Hewitt writes: One of our newest members, Microsoft Corporation, is sponsoring an open source project group to implement a proof of concept for VistA in the cloud...
Posted May 14, 2017 - 9:06pm by Roger A. Maduro