electronic documentation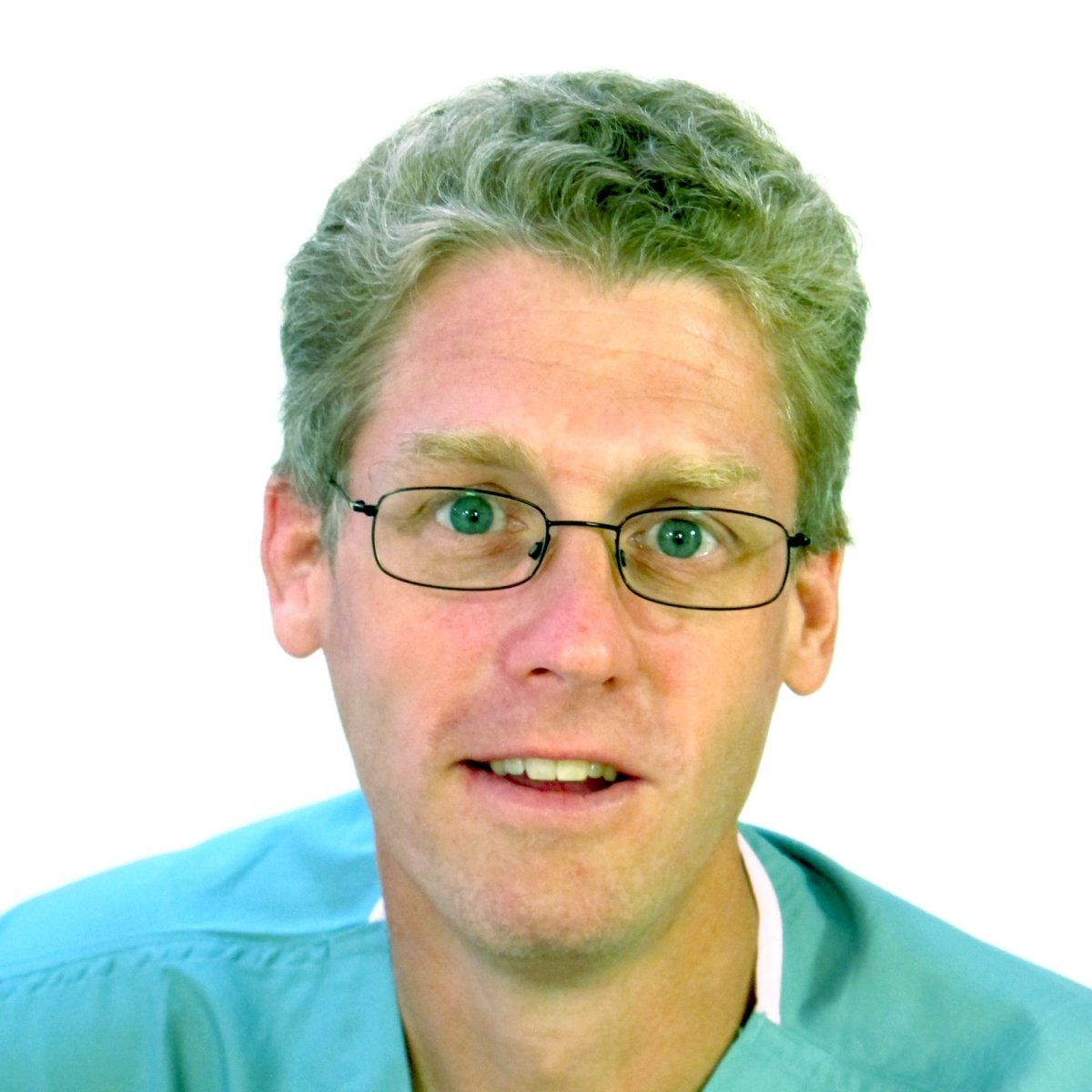 One of these rules, the decoupling of EHR certification and meaningful use brings some hope to those looking to build upon established EHRs and other health databases. Prior to this, there has been a very tightly held belief that EHR systems would contain the answers needed to fulfill all governmental regulations, something that has not been shown to be the case. EHR's are becoming very important tools for healthcare delivery, yet their regimented, and for the most part proprietary data storage models, do not allow for easy customization to meet the needs of our patients and the various healthcare professionals dependent upon them for day-to-day management of patients.
Chris Brown | Medicaltranscriptionsservice.com. |
March 4, 2014
Slip-shoddy documentation can lead to disastrous consequences. And more often than not it is hapless patients who pay the price for it. The shocking news of patients dying due to documentation errors, is hitting the headlines more frequently. Though it is easy to lay the blame squarely on EHRs identifying the flaws in the documentation process is even more important. Read More »
Cliff Freeman | LinkedIn |
July 11, 2017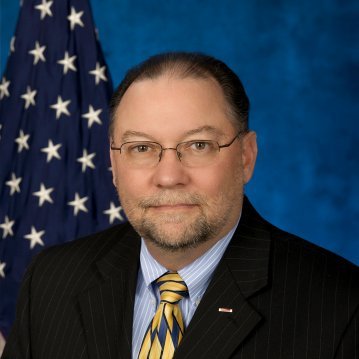 I like to begin my articles with a little humor…no matter how little the humor. I am sure many in the User Interface community might find this joke hilarious. Not so much if you are a physician using an electronic health record (EHR) that does not provide good usability. Lack of EHR usability is one of the biggest complaints clinicians have with some currently available EHRs...So what are some of the pain points associated with EHRs that make them not user friendly? IDC Health completed a survey in 2013 to identify frequent causes of clinician EHR dissatisfaction. Of the seven dissatisfiers identified, four were associated with usability. These were...