digital autonomy
By Paula Grzegorzewska | September 6, 2021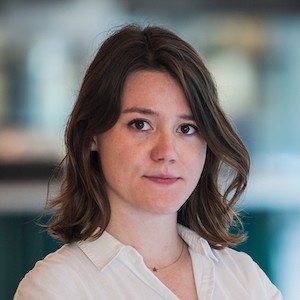 The European Commission's landmark study on the impact of Open Source Software and Hardware finds that investments in open source software can be a major boost to the EU's post-recovery economy, digital transformation and digital autonomy...The economic analysis shows that the open source sector is mature to the point of being considered for a tailored industrial policy, as well as inclusion in the EU's major policy frameworks, such as the European Green Deal and the AI Act.
Press Release | European Commission |
October 21, 2020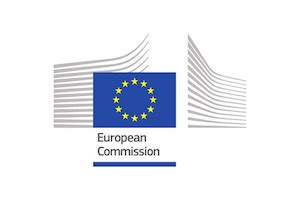 On October 21st, the European Commission approved its new Open Source Software Strategy 2020-2023 of the Commission. This is an important step towards achieving the goals of the overarching Digital Strategy of the Commission and contributing to the Digital Europe programme. The internal strategy, under the theme ''Think Open'', sets out a vision for encouraging and leveraging the transformative, innovative and collaborative power of open source, its principles and development practices. It promotes the sharing and reuse of software solutions, knowledge and expertise, to deliver better European services that benefit society and lower costs to that society. The Commission commits to increasing its use of open source not only in practical areas such as IT, but also in areas where it can be strategic.
The increased attention on digital autonomy stems from concerns regarding user-control of IT infrastructures, services and products that our economy depends on. In a soon-to-be-published paper by OpenForum Europe, we outline how these concerns are nothing new to people following the open technology space. Put simply, open technologies, in particular open source and open standards, give the user and developer the control that at a societal level delivers digital autonomy.