Dataiku
Andy Oram | EMR & HIPPA |
October 7, 2016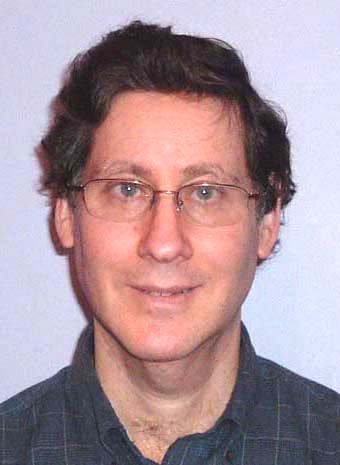 The previous section of this article paused during a discussion of the accuracy and uses of devices. At a panel on patient generated data, a speaker said that one factor holding back the use of patient data was the lack of sophistication in EHRs. They must be enhanced to preserve the provenance of data: whether it came from a device or from a manual record by the patient, and whether the device was consumer-grade or a well-tested medical device. Doctors invest different levels of trust in different methods of collecting data: devices can provide more objective information than other ways of asking patients for data. A participant in the panel also pointed out that devices are more reliable in the lab than under real-world conditions. Consumers must be educated about the proper use of devices, such as whether to sit down and how to hold their arms when taking their blood pressure...
Jordan Novet | Venture Beat |
March 1, 2016
Imagine if a company's three highly valued data scientists can happily work together without duplicating each other's efforts and can easily call up the ingredients and results of each other's previous work.That day has come. As the data scientist arms race continues, data scientists might want to join forces. Crazy idea, right?...