crash test dummies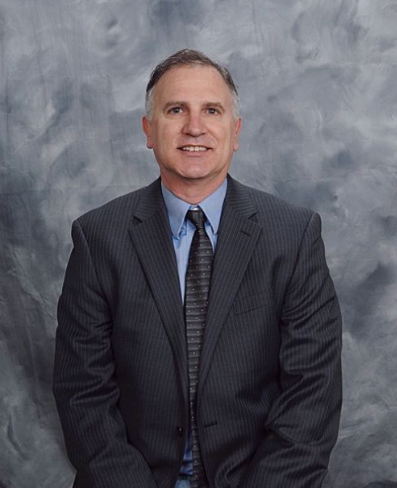 EHR vendors are quick to say that the upcoming stage 3 Meaningful Use requirements are too burdensome, that they are too difficult to complete, and they are not necessary. (see this article for example). Many EHR vendors would say let market forces take over and the Health IT industry will heal itself. The big business interests of the Healthcare industry may cry wolf (and lobby hard) against the meaningful use program and its significant enhancements to the usability program because they don't want to spend the extra time and money to provide a healthcare system that truly follows a safety-enhanced design philosophy.
Stuart Dredge | The Guardian |
October 31, 2014
Microsoft has been winning generally approving headlines for its Microsoft Band fitness tracker and accompanying Microsoft Health platform, since both were revealed – seemingly unintentionally at first – on Wednesday...