Consumer Price Index (CPI)
Christopher S. Girod, Lorraine W. Mayne, Scott A. Weltz, Susan K. Hart | Milliman Insight |
May 20, 2014
$23,215. That's how much is spent in 2014 on healthcare for a typical American family of four covered by an average employer-sponsored health plan according to the 2014 Milliman Medical Index (MMI)...
By Adam B. Smith | February 7, 2019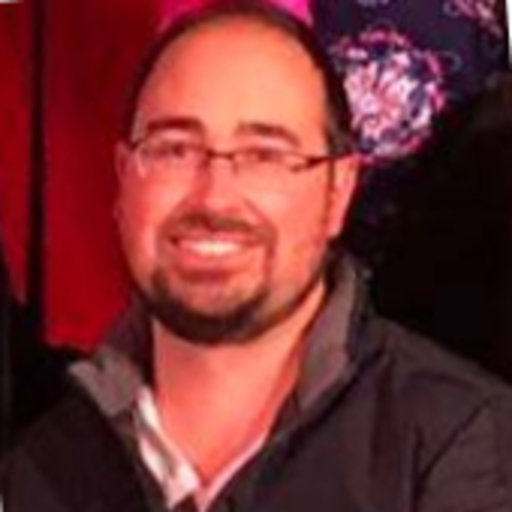 During 2018, the U.S. experienced a very active year of weather and climate disasters. In total, the U.S. was impacted by 14 separate billion-dollar disaster events: two tropical cyclones, eight severe storms, two winter storms, drought, and wildfires. The past three years (2016-2018) have been historic, with the annual average number of billion-dollar disasters being more than double the long-term average. The number and cost of disasters are increasing over time due to a combination of increased exposure, vulnerability, and the fact the climate change is increasing the frequency of some types of extremes that lead to billion-dollar disasters.