computational biology
Ben Lorica | Forbes |
January 17, 2014
As open source, big data tools enter the early stages of maturation, data engineers and data scientists will have many opportunities to use them to "work on stuff that matters". Along those lines, computational biology and medicine are areas where skilled data professionals are already beginning to make an impact. [...] Read More »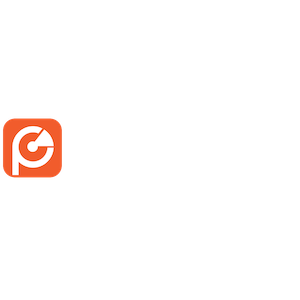 PraediGene is a laboratory workflow tool developed by Bitscopic and designed to allow users to electronically enter and track various medical lab tests. In addition to these core capabilities, PraediGene contains advanced computational biology features and interfaces with Electronic Health Record (EHR) systems. Once work items are entered, they are immediately available to all users for tracking, DNA analysis (when applicable), report generation, and generic workflow activities. PraediGene has the ability to associate and retrieve patient information directly from EHR systems. The DNA analysis features automatically predict and report resistance mutations given the organism's genetic sequence. To ease reporting and transcription requirements, PraediGene is also able to generate "EHR friendly" input.
Press Release | Bitscopic |
September 14, 2020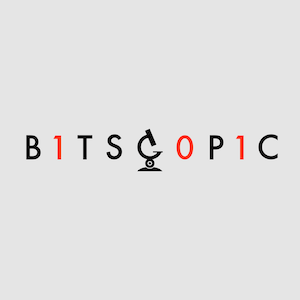 Bitscopic Inc., a Silicon Valley based healthcare analytics company, announced today that the US Department of Veteran's Affairs (VA) Palo Alto Medical Center has selected Bitscopic's PraediAlert platform for clinical surveillance. PraediAlert is an FDA registered clinical surveillance system that allows hospitals to improve patient care and patient safety by minimizing and managing patients at risk for hospital acquired infections (HAI) as well as optimizing care team productivity and workflows to improve patient outcomes.