clinical interoperability
Press Release | Health Gorilla |
July 29, 2021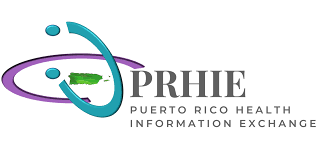 Health Gorilla, the largest interoperability provider in Puerto Rico, in conjunction with the Puerto Rico Department of Health (PRDOH), today announced a milestone achievement following the official launch of the Puerto Rico Health Information Exchange (PRHIE) on July 1st. In the one month since go-live, Health Gorilla has successfully connected 25% of Puerto Rico's population to the PRHIE. This innovative project enables healthcare providers to access and share patient medical record data securely and electronically across more than 400 care sites, 4,200 providers, and more than 700,000 patients.
By Patrice Wolfe | February 27, 2018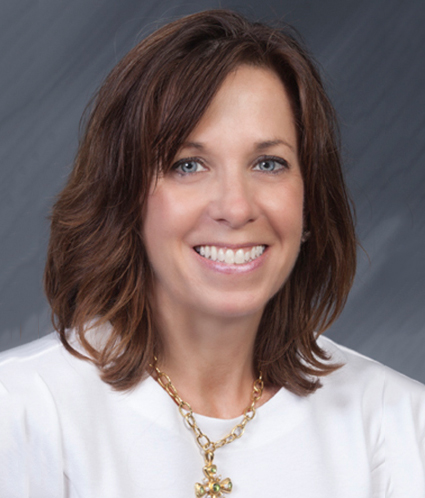 Last week I had the esteemed privilege of attending the EHR Interoperability Meeting at the White House with Seema Verma, CMS Administrator, and Don Rucker MD, National Coordinator at ONC. The attendees represented payer organizations, and the discussion was focused on the barriers to interoperability and how we can band together to overcome them. Below are my responses to the major questions asked of each payer. As you read through this information, I hope it further clarifies our position on these topics.
Rebecca McBeth | digitalhealth.net |
November 4, 2015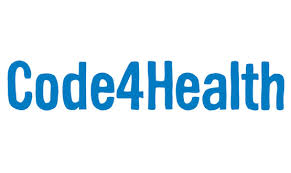 A Code4Health community focusing on interoperability has been launched today at the EHI Live 2015 conference in Birmingham. NHS England has unveiled a new web tool to encourage people to discuss and define a list of key application programming interfaces needed to enable new models of working across health and social care. Inderjit Singh, head of enterprise architecture at NHS England, told Digital Health News the Code4Health community "is about bringing together localities, suppliers and national organisations as a group of peers."