clinical guidelines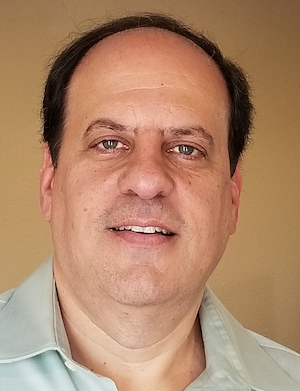 The United States is starting to emerge from a nation-wide shut down imposed to slow down the spread of COVID-19. Most states are starting to reopen, and while higher education will likely stay largely remote this fall, primary and secondary schools are expected to reopen as the economy tries to get back on its feet. As both children and adults begin to spend more time together again, it is important to understand the impact that COVID-19 is having on current immunization practices and services, and how open source software is being leveraged to keep the population safe.
Joseph Goedert | Health Data Management |
September 12, 2017
Four former national coordinators for health information technology have penned a perspective on achievements made in using electronic health records under the HITECH Act and where providers and the HIT industry still must go to continue past progress. The law spurred rapid progress toward digitizing the industry, which now is at an inflection point, say the authors, who include Vindell Washington, MD, Karen DeSalvo, MD, Farzad Mostashari, MD, and David Blumenthal, MD. EHRs have primed the industry to now achieve several positive results, including improving clinical guidelines, and sharing patient data seamlessly and securely...
Casey Ross | STAT |
September 5, 2017
It was an audacious undertaking, even for one of the most storied American companies: With a single machine, IBM would tackle humanity's most vexing diseases and revolutionize medicine. Breathlessly promoting its signature brand — Watson — IBM sought to capture the world's imagination, and it quickly zeroed in on a high-profile target: cancer. But three years after IBM began selling Watson to recommend the best cancer treatments to doctors around the world, a STAT investigation has found that the supercomputer isn't living up to the lofty expectations IBM created for it. It is still struggling with the basic step of learning about different forms of cancer...