Christine Sinsky
Press Release | American Medical Association |
September 16, 2014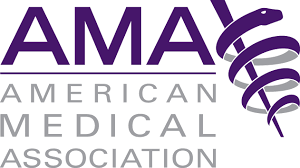 Building on its landmark study with RAND Corp. confirming that discontent with electronic health records (EHRs) is taking a significant toll on physicians, the American Medical Association (AMA) today called for solutions to EHR systems that have neglected usability as a necessary feature. Responding to the urgent physician need for better designed EHR systems, the AMA today released a new frameworkPDF FIle outlining eight priorities for improving EHR usability to benefit caregivers and patients. Read More »
John Commins | HealthLeaders Media |
September 6, 2016
The electronic medical records that came with a promise of improving care efficiency are instead forcing physicians to spend more face time with a computer screen than with their patients. An observational analysis and survey of 57 primary care and specialty physicians in four states that was detailed this week in Annals of Internal Medicine shows that for every hour a physician spends providing direct clinical face time with a patient, nearly two additional hours are spent on EHRs and administrative tasks...
Press Release | Mayo Clinic |
June 27, 2016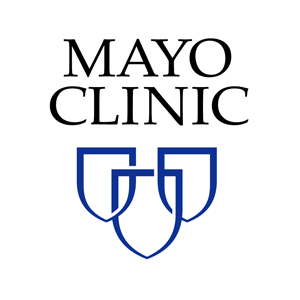 The growth and evolution of the electronic environment in health care is taking a toll on U.S. physicians. That's according to a national study of physicians led by Mayo Clinic which shows the use of electronic health records and computerized physician order entry leads to lower physician satisfaction and higher rates of professional burnout. The findings appear in Mayo Clinic Proceedings...