California State University
By Ben Cotton | November 11, 2015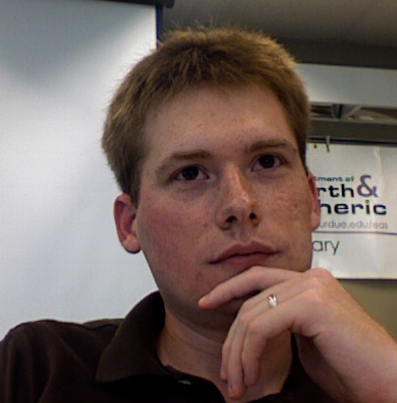 One of the more effective ways to advance an agenda is to attach requirements to grant funding. The U.S. Department of Education has an interest in broadening the impact of its grants, so it announced a notice of proposed rule making (NPRM) on October 29. The proposed rule would require intellectual property created with Department of Education grant funding to be openly licensed to the public. This includes both software and instructional materials...
By Don Watkins | November 22, 2016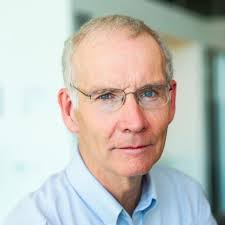 Moodle is the de facto standard in open source learning management systems. It is described as "a learning platform designed to provide educators, administrators and learners with a single robust, secure and integrated system to create personalised learning environments." Plus, Moodle is free software, licensed under the GPL. Martin Dougiamas, Moodle's founder and lead developer, generously took time from his busy schedule to have a good, long talk with me about why he created it, where it is today, and what's next in open education. First let me give you a little background. I was introduced to Moodle in 2005 while visiting a public school district in Portland, Oregon, which was using Moodle as part of their instructional delivery...