CaffeOnSpark
Sam Dean | Ostatic Blog |
January 4, 2017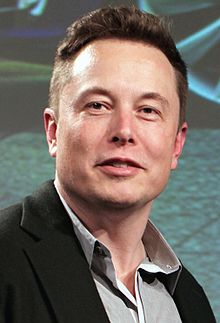 We're only a few days into 2017, and it's already clear that one of the biggest tech categories of this year will be artificial intelligence. The good news is that open source AI tools are proliferating and making it easy for organizations to leverage them. AI is also driving acquisitions. As Computerworld is reporting, in the past year, at least 20 artificial intelligence companies have been acquired, according to CB Insights, a market analysis firm. MIT Technology Review is out with its five big predictions for AI this year. Here is a bit on what they expect, and some of the open source AI tools that you should know about...
Sam Dean | Ostatic |
November 10, 2016
Recently, in an article for TechCrunch, Spark Capital's John Melas-Kyriazi weighed in on how startups can leverage artificial intelligence to advance their businesses or even give birth to brand new ones. As a corollary avenue on that topic, it's worth noting that some very powerful artificial intelligence engines have recently been open sourced. Quite a few of them have been tested and hardened at Google, Facebook, Microsoft and other companies, and some of them may represent business opportunities...