Bryan Lunduke
Bryan Lunduke | Network World |
December 17, 2015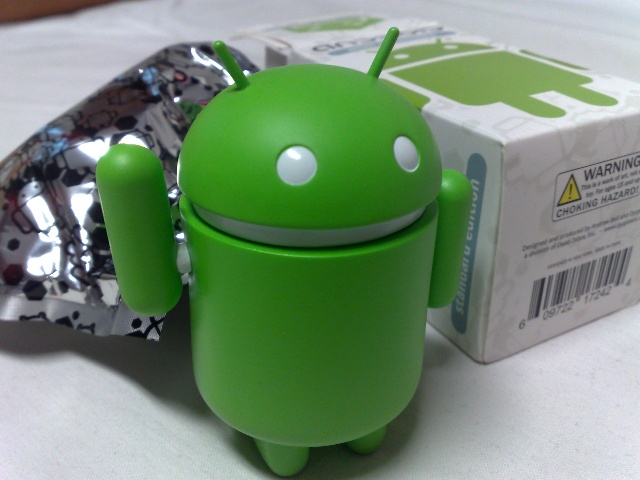 Looking ahead to 2016, I see big things for ChromeOS, Android, and even Microsoft in the Linux world. As 2015 comes to a close, the time has arrived to make predictions for what will happen in the Linux (and broader Free and Open Source Software) world in the year ahead. Will all of my predictions actually come true in 2016? Who knows? But I'm making them anyway!...
Bryan Lunduke | Network World |
May 2, 2016
Back in 2007, I went to O'Reilly Open Source Conference (OSCON). That particular year Canonical had a mini-summit, which happened in the two days before OSCON, called Ubuntu Live. I honestly don't remember much about any of the sessions I attended all those years ago. But one memory stands out like a spotlight pointed straight at my face: almost every single laptop I saw in use at Ubuntu Live was a MacBook. Nearly every single one. Row after row of little glowing Apple logos filling every conference room...