Brigham and Women's Hospital
Press Release | National Institutes of Health |
March 27, 2017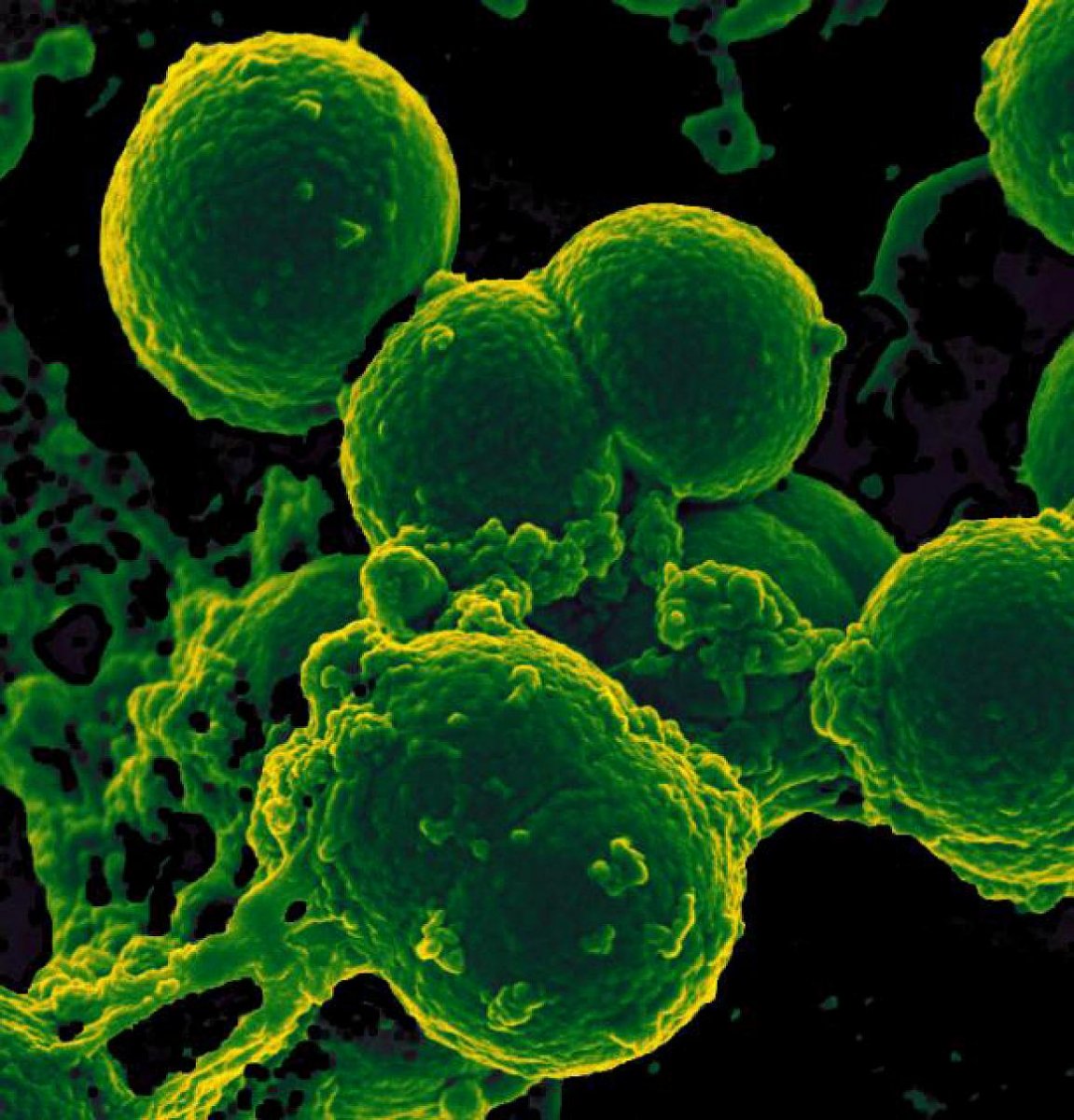 Ten semifinalists have been selected in the first phase of the Antimicrobial Resistance Diagnostic Challenge, a federal prize competition that will award up to a total of $20 million in prizes, subject to the availability of funds, for innovative rapid, point-of-need diagnostic tests to combat the emergence and spread of drug resistant bacteria. The semifinalists were selected for their concepts for a diagnostic based on a technical and programmatic evaluation from among 74 submissions. While semifinalists will each receive $50,000 to develop their concepts into prototypes, anyone can submit a prototype to compete in the second phase of the challenge to win up to $100,000...
Press Release | The JAMA Network Journals |
August 23, 2016
High prescription drug prices are attributable to several causes, including the approach the U.S. has taken to granting government-protected monopolies to drug manufacturers, and the restriction of price negotiation at a level not observed in other industrialized nations, according to a study appearing in the August 23/30 issue of JAMA. The increasing cost of prescription drugs in the United States has become a source of growing concern for patients, prescribers, payers, and policy makers...
Paul Levy | Not Running a Hospital |
June 24, 2015
...And the fraud is likely to be compounded. The next step in the process is a forthcoming Department of Defense procurement of an EHR system to serve the military and its dependents, whether being treated at military healthcare facilities or other facilities in the communities in and around our bases and other military installations. As I understand, there is no language in this multi-billion dollar procurement that would require the vendor chosen to achieve interoperability with those EHRs in community facilities where the government will send its patients--or where they might end up for emergent care...