BookZurman
Press Release | OSEHRA |
August 1, 2018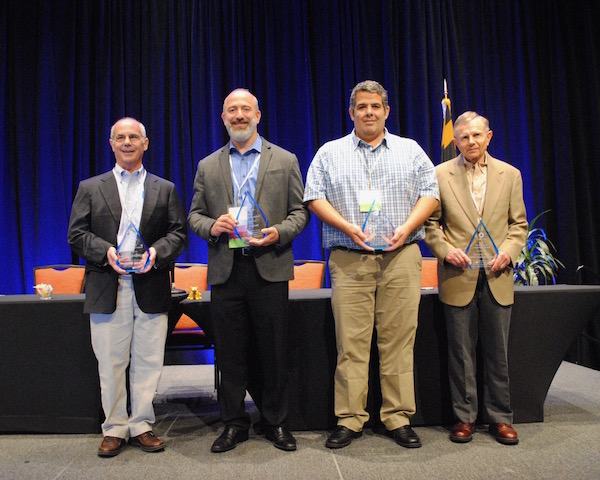 OSEHRA recently announced this year's 2018 Leadership Award recipients during our 7th Annual Open Source Summit. The OSEHRA community chose to honor four distinguished individuals based on their outstanding achievements in health information technology and contributions to innovative health care. Awardees were selected via a community nomination and election process. We would like to extend a thank you to the 2018 Awards Committee for its due diligence and commitment to the community. The Committee was co-chaired by Dr. Jack Taylor of InforMD, Inc. and Keith McCall of KRM Associates, Inc.
Press Release | OSEHRA, SAHMSA, Book Zurman |
June 17, 2019

The Open Source Electronic Health Record Alliance (OSEHRA), a nonprofit membership organization dedicated to accelerating innovation through open source strategy, is pleased to welcome a major code contribution from the Department of Health and Human Services (HHS) Substance Abuse and Mental Health Service Agency (SAMHSA). The complete Omnibus Care Plan (OCP) Fast Healthcare Interoperability Resources (FHIR) and SMART on FHIR Infrastructure, including the Care Coordination and Consent Management code package, contributed using the Apache License Version 2.0, has been delivered to OSEHRA and is now available for the healthcare community.