Artemisinin
By Marta Hanson | October 17, 2015
So the Nobel Prize is not only acknowledging this complete transformation of a Chinese herb through modern biomedical science into something powerfully efficacious, but also the millions of lives saved because of its successful application worldwide, particularly in the developing world. But there's something else that marks Tu as extraordinary vis-à-vis both her two fellow Nobel Laureates for medicine, William C Campbell and Satoshi Ōmura, and her more Western medically oriented colleagues in pharmacology. She embodies, in both her history and her research, what I call medical bilingualism – the ability not only to read in two different medical languages but to understand their different histories, conceptual differences, and, most importantly for this unexpected news, potential value for therapeutic interventions in the present.
Staff Writer | The Economist |
May 21, 2016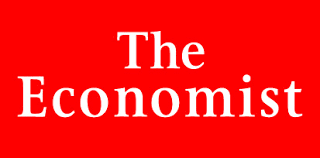 When people hear about antibiotic resistance creating "superbugs", they tend to think of new diseases and pandemics spreading out of control. The real threat is less flamboyant, but still serious: existing problems getting worse, sometimes dramatically. Infections acquired in hospital are a prime example. They are already a problem, but with more antibiotic resistance they could become a much worse one. Elective surgery, such as hip replacements, now routine, would come to carry what might be seen as unacceptable risk. So might Caesarean sections. The risks of procedures which suppress the immune system, such as organ transplants and cancer chemotherapies, would increase...