accelerometer
Greg Slabodkin | Health Data Management |
August 24, 2016
Apple's recent acquisition of health startup Gliimpse is the latest in a long series of strategic moves by the Cupertino, Calif.-based company to capture mindshare and market share in a healthcare industry increasingly reliant on data. News of the tech giant's purchase of Gliimpse—a personal health record aggregator—did not come from Apple, which does not comment on its acquisitions or the strategy behind them. Reports of the acquisition first surfaced in Fast Company, a business magazine that covers the technology industry...
Andy Oram | EMR & EHR |
August 13, 2016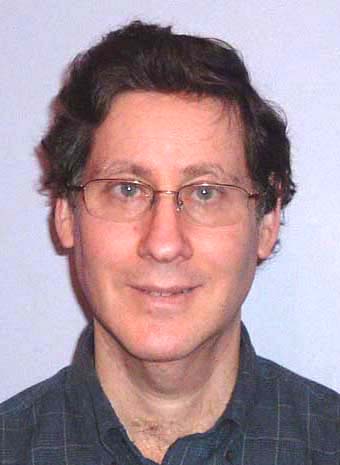 New devices are democratizing health. We see it not only in the array or wearable fitnessgear that an estimated 21 percent of Americans own (and that some actually wear), but also in innovative uses for mobile phones (such as testing vision in regions that lack doctors or checking athletes for concussions) and now in low-cost devices that are often open source hardware and software. Recent examples of the latter include the eyeSelfie, which lets a non-professional take an image of his retina, and the WearDuino, a general-purpose personal device that is the focus of this article.