2016 Future of Open Source Survey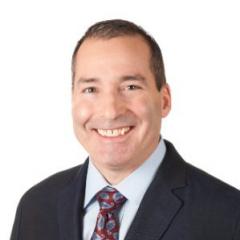 This year's OSEHRA 2017 Open Source Summit proved to be another major milestone in the transition from locked-in vendor-controlled health information technology to an open solutions approach. One of the major news stories at the summit was the decision by Microsoft to join OSEHRA and collaborate with the Open Health community. Another major presentation was that of Martin Rice, Director of the Division of State System for the Centers for Medicare and Medicaid Services (CMS) and Clyneice Chaney, Principal Systems Engineer. In their presentation (video* and PowerPoint*), Rice and Chaney described how CMS is transitioning to an open/modular approach to State Medicaid IT systems.
By Nithya A. Ruff | August 12, 2016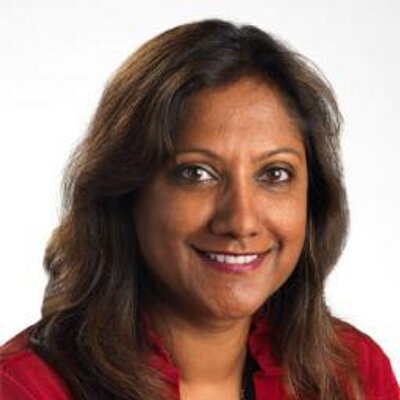 In 1998, I was part of SGI when we started moving to open source and open standards, after having been a long-time proprietary company. Since then, other companies also have moved rapidly to working with open source, and the use and adoption of open source technologies has skyrocketed over the past few years. Today company involvement in open source technologies is fairly mature and can be seen in the following trends...