Dutch Parliament to Make Open Standards Mandatory
By Gijs Hillenius | October 12, 2016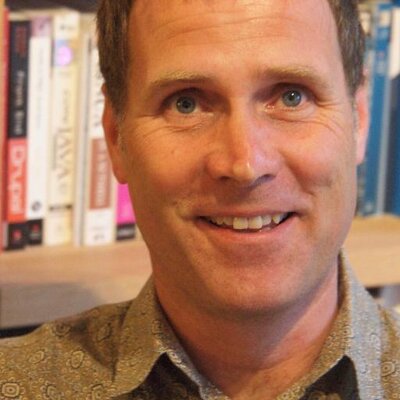 Gijs HilleniusA law proposal by MP Astrid Oosenbrug was adopted by the Dutch Parliament's lower house yesterday. According to the MP, the open standards requirement will be one of several changes to the country's administrative law, introduced next year. "The minister has earlier agreed to make open standards mandatory", she said. "The parliament is making sure this actually happens." The use of open standards will be made mandatory for public administrations.
The first public administration that should improve its use of open standards, is the Parliament's lower house itself, MP Oosenbrug said. "Ironically, lower house published the adopted law on its website by providing a download link to a document in a proprietary format."
When it needs to share documents in an electronically editable format, the lower house should do like the upper house, and use the Open Document Format (ODT), a now 10 year old ISO standard, the MP said. "We should set the right example."
Switching to open standards will increase interoperability and lower costs for citizens and companies, MP Oosenbrug said, who called on public administrations to overcome their resistance to change.
The legislative proposal also instructs the government to actively promote the use of open source software. Oosenbrug wants the government to make this a task for the Leer- en Expertisepunt Open Overheid open government resource centre.
The MP expects the open standards requirement to be introduced in 2017, as part of the changes to administrative law needed for the Generic Digital Infrastructure.
Michiel Leenaars, director of NLnet foundation - one of the main organisers of the ODF Plugfests - called the call for legislation an "attractive and cost-effective way of breaking the impasse in government innovation". "It makes the public sector responsible for the technology that it uses to interact with others", he said.
More information: