The European Commission To Create Level Playing Field For Open Source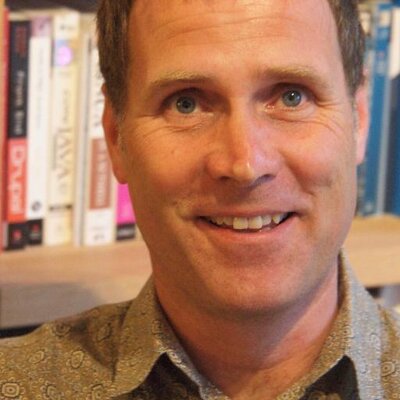 The European Commission (EC) announced on March 27 that it is going to create a level playing field for open source software when procuring new software solutions. Evaluation of open source and proprietary software will take into account their total cost of ownership and exit costs.
"For all future IT developments, the Commission shall promote the use of products that support recognized, well-documented and preferably open technical specifications that can be freely adopted, implemented and extended. Interoperability is a critical issue for the Commission, and use of well-established standards is a key factor to achieve it", the EC announces in a new ten point strategy.
The document states, "For the internal development of new information systems, in particular where deployment is foreseen by third parties outside the EC infrastructure, open source software shall be the preferred choice and used whenever possible."
The plans are published by the EC's Directorate-General for Informatics. DIGIT wants to increase the role of open source software in the organization, it writes in its 2014-2017 strategy. "The renewed strategy puts a special emphasis on procurement, contribution to open source software projects and providing more of the software developed within the Commission as open source."
Gusto
The revamped strategy will increase the interaction between the European Commission and open source communities. The EC also hopes to create and sustain communities for its own open source solutions. "DIGIT shall continue to play an active role in promoting partnerships focusing on open source software between the European Institutions and other stakeholders."
The overhaul is also to support the EC's ISA Programme, which supports and facilitates cross-border electronic collaboration between European public administrations. The ISA Programme runs both the Joinup collaboration platform, where the Open Source Observatory and Repository (OSOR) is one of the communities.
More information: