Microsoft and Partners Combine the Cloud, AI, Research and Industry Expertise to Focus on Transforming Health Care
Peter Lee | Microsoft Blog |
February 16, 2017
Microsoft announces new health-focused initiatives and solutions, and emerging strategic research partnership with UPMC
...Healthcare NExT, a new initiative to dramatically transform health care, will deeply integrate greenfield research and health technology product development, as well as establish a new model at Microsoft for strategic health industry partnerships. Through these collaborations between health care partners and Microsoft's AI and Research organization, our goal is to enable a new wave of innovation and impact using Microsoft's deep AI expertise and global-scale cloud.This initiative includes investments in resources for our partners to capture new opportunities to apply AI to healthcare, such as the Microsoft AI in Health Partner Alliance, an expanding group of partners focused on advancing health technology. Alliance members will receive unique training and access to Microsoft technologies, engineering expertise and data sets.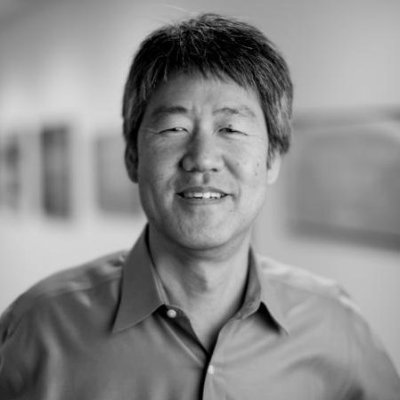 Peter Lee - Corporate Vice President, Microsoft Research NExTThe first planned strategic research partnership for Microsoft's Healthcare NExT initiative is with UPMC (University of Pittsburgh Medical Center), one of the largest integrated health care delivery networks in the United States. The $13 billion Pittsburgh-based system, comprising more than 25 hospitals, a 3 million-member health plan and 3,600 physicians, will be a core partner in our efforts to improve health care delivery through a series of projects, beginning with a focus on transforming clinician empowerment and productivity. With UPMC's long track record of clinical and commercial innovation and Microsoft's expertise in advanced AI capabilities, the two organizations plan to work together to bring innovative new solutions to market, beginning with implementation at UPMC.
"Despite UPMC's efforts to stay on the leading edge of technology, too often our clinicians and patients feel as though they're serving the technology rather than the other way around. With Microsoft, we have a shared vision of empowering clinicians by reducing the burden of electronic paperwork and allowing the doctor to focus on the sacred doctor-patient relationship," said Steven D. Shapiro, M.D., chief medical and scientific officer of UMPC and president of UPMC's Health Services division...