The Sad State of Uncoordinated Care in the U.S.
Richard Royer | The Doctor Weighs In |
September 20, 2016
Why the Industry Must Improve
Care coordination deficiencies in the U.S. healthcare system can be so frustrating that they are (almost) comical. That is a message patient activist Jessica Jacobs aired as she advocated for healthcare operational efficiency improvements and care coordination. Until her death last month, Jacobs blogged and used social media to draw attention to America's problems with disjointed healthcare. She did this by sharing stories of the numerous system failures she experienced firsthand as a patient with complex care needs. While she occasionally made light of the industry's shortcomings, Jacobs' struggles and her powerful message about the need for better care coordination have caught the attention of many healthcare leaders.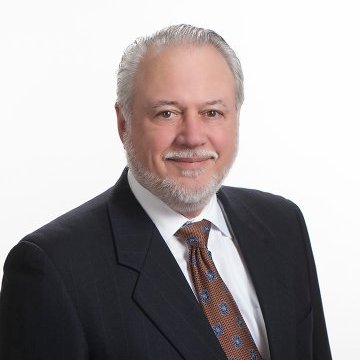 Richard RoyerAlthough Jacobs weaved witty humor throughout her stories about the healthcare breakdowns she witnessed, most would agree that her experiences were actually much more maddening than funny. One of the things Jacobs found most frustrating (as she cycled through various hospitals and saw handfuls of providers and specialists) was the fact that no one seemed to be "in charge" of helping her manage her two rare—and very serious—health conditions. There was no one leading the fight to coordinate all the different parts of care. That responsibility fell on her as a patient.
Simply put, care coordination is the idea that all specialists treating a patient should be communicating and sharing information to ensure that everyone is acting as a team to meet the patient's needs. This includes reporting all results back to a primary care physician or to someone coordinating patient care and ensuring that labs, specialists, hospitals, and long-term care facilities are working together to communicate information quickly and appropriately. It's about primary care physicians, nurses, technicians, specialists, and caregivers collaborating on patient care rather than working as separate entities. Unfortunately, this is far from what Jacobs experienced, and her situation is not uncommon...