Has Open Source Gone Mainstream?
Adam Shepherd | IT Pro |
September 8, 2016
"Open source is the norm", says GitHub's senior director of infrastructure engineering.
Open source has officially made it. While open source advocates may have faced an uphill battle to convince their colleagues in the past, the technology has now become a legitimate component of the mainstream technological scene. That's according to GitHub's senior director of infrastructure engineering Sam Lambert, who told IT Pro that open source software is no longer the niche field it once was.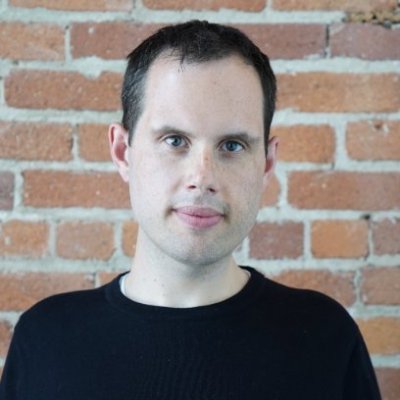 "I feel like we're not selling open source any more," he said. He pointed out that not only are major companies in multiple sectors using open source technologies, they're even starting and contributing to open source projects themselves. "A lot of large enterprises [view] being open source as an essential way of propagating the use of their technologies," he said, "and they're open sourcing stuff quickly."
Even Apple - a company that has become notorious for the closed nature of its tools and ecosystem - has jumped on the bandwagon, opening up several of its core services to developers. In addition to open sourcing its programming language, Swift, Apple has also released open APIs for iOS tools such as Siri, Phone, and Maps. In Lambert's view, however, the most important of these will be the iMessage API, allowing third-party apps to directly integrate with iOS' inbuilt messaging tools...
"I think there's going to be a lot of businesses that will want to interact with you through iMessage," he said. "Imagine if I could book a hair appointment just by texting '8PM tomorrow'"...