A Consulting Firm Attempts a Transition to Open Source Health Software (Part 1 of 2)
Andy Oram | EMR & HIPAA |
September 6, 2016
Open source is increasingly understood to be the future of software, because communities working together on shared needs can produce code that is at least as good as proprietary products, while representing user interests more effectively and interoperating without friction. But running an open source project is a complex task, and keeping a business going on it is absolutely perilous. In his 2001 book The Cathedral & the Bazaar, Eric S. Raymond listed half a dozen ways for businesses to profit on open source software, but today only one or two are visible in the field (and they differ from his list).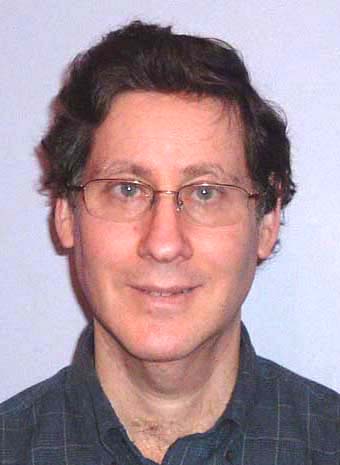 Andy OramNoam H Arzt, president and founder of HLN Consulting, is trying to make the leap. After getting his PhD from the University of Pennsylvania and working there in various computer-related positions for 20 years, he got the health care bug–like many readers of this article–and decided to devote his career to software for public health. He first encountered the field while working on a public health project among the famous "hot spotters" of depressed Camden, New Jersey, and was inspired by the accomplishments of people in a bad area with minimal resources. Many of his company's later projects come from the Department of Health and Mental Hygiene in New York City.
Founded in 1997, HLN Consulting has released code under an open source license for some time. It makes sense, because its clients have no reason to compete with anybody, because IT plays a crucial role in public health, and because the needs of different public health agencies overlap a great deal. Furthermore, they're all strapped for funds. So Arzt tells me that the agency leadership is usually enthusiastic about making the software open source. It just may take a few months to persuade the agency's lawyers, who are clueless about open source licenses, to put one in the contract...
Open Health News' Take:
Great article on open source business in health IT.