Destructive Doctor Relationships Will Destroy Hospitals' Success
Dave Chase | Forbes |
September 2, 2016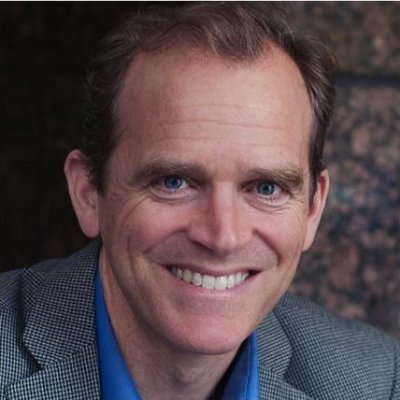 David ChaseThe highest-performing healthcare organizations fundamentally understand the importance of the forgotten aim in the Quadruple Aim (caring for the caregivers). It's common sense. My observation turned my inbox into a virtual confessional once I started focusing on the quadruple aim. The bad behavior of far too many hospital CEOs has created collateral damage for the economy and doctors. The only surprise is how most hospital CEOs aren't recognizing how their actions are self-destructive.
The logic is remarkably simple: Improving the care team experience logically leads to an improved patient experience. Naturally, a true partnership between the care team and the patient leads to the best outcomes. In the "no outcome, no income" era of Health 3.0 with outcome-based reimbursement, successfully engaging with patients becomes a matter of life and death for both the patient and the institutions that serve them. As I've studied the highest-performing population health managers, they deeply focus on their clinical teams' well-being as that creates the best setting for great care.
It's sort of like education. Top schools don't have to "teach to the test" while the low performers focus on outside measures. In healthcare, the "tests" are things like Press Ganey scores. If you want to get a reaction from a nurse or doctor, ask them about HCAHPS and Press Ganey. The reaction is fierce. Dr. Zubin Damania (a.k.a. "ZDoggMD") occasionally goes into his "Doc Vader" persona, which represents the id for nurses, doctors and other clinicians...