Clinovo Is Looking for a Writer/Evangelist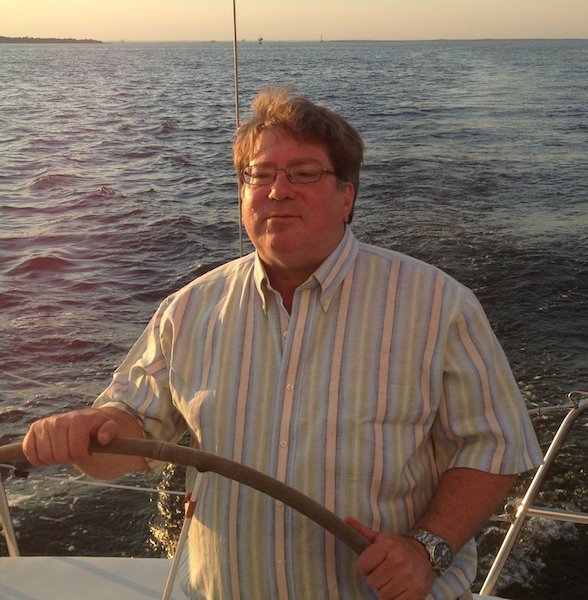 I heard from Clinovo's Olivier Roth a few days ago. He said that Clinovo is looking for a writer who can help them write articles and white papers about their open source clinical research solutions and their implementations. Clinovo is a Clinical Research Organization (CRO) that partners with life science companies to streamline their clinical trials.
Clinovo is committed to open source solutions and open innovation. This is discussed in detail in a terrific interview with their CTO Marc Desgrousilliers who is managing the development of ClinCapture, their open source Electronic Data Capture (EDC) system. In this interview, he tells us more about why healthcare needs open source and why it is the future of clinical trials.
For those who would like to hear what Marc has to say, on July 25th he will be doing an online demonstration of ClinCapture's ePRO (Patient Reported Outcomes) module. This is a simple to use module whose purpose is to make it easy for patients to report their observations. It contains dynamic forms which reduce data entry time. The reported data is automatically and securely imported from the ePRO system directly into ClinCapture.
Well, back to the subject of a job oppening at Clinovo. According to Olivier, they are "looking for an Evangelist / Content Contributor to help us write white papers and blog articles to support our marketing efforts on a monthly basis."
This is the list of qualifications:
We'd like to find someone who is ideally in the clinical trial industry, familiar with eClinical systems, and who has professional writing skills.
If that person is connected to bloggers and journalists close to our industry, it would be even better.
We'd like this person to be able to submit the papers to industry events and awards.
This would be a part-time opportunity, off-site with a compensation based on deliverables. For info, we are basically aiming for 1 white paper per month.
Those interested can contact Clinovo's marketing department.
One example of the kind of writing they are looking for is this article written by Olivier, Top 10 eClinical Trends and published in our website.
We have been following Clinovo for quite some time. This is a collection of articles and press releases on Clinovo and their open source clinical research solutions that we have posted in OHNews.
I have found that they produce very high quality materials and that their customers are very happy with their solutions. From their white papers and customer stories it looks like their customers on average save over 50% on costs over going with proprietary, closed-source, solutions.
Posted July 10, 2014 - 5:31pm by Roger A. Maduro