OSEHRA 2014: Deadline for Summit Abstract Submissions & Academic Competition is May 31st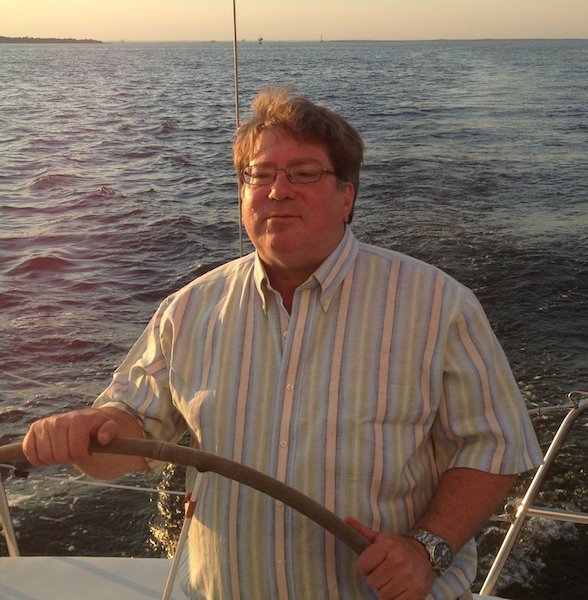 Roger A. MaduroDeadline for OSEHRA Summit 2014 abstract submissions and Academic Abstract Competition is coming up on June 7th. The OSEHRA Summit has become the premier open health conference and it is a unique opportunity to present the latest advancements in open source health information technology. This unique forum provides researchers with the opportunity to showcase their findings—resulting in action by government and industry leaders within the greater community. This year's Summit is modeled after last year's which featured more than 100 presentations during the breakout session, covering topics in policy, technology, clinical applications, business models, and others.
This year's presentations will be based on abstracts submitted though the Summit website and selected by the Program Committee.
The OSEHRA Summit 2014 has an exciting new feature. The Academic Abstract Competition. Abstracts for poster presentations submitted by undergraduate and graduate students enrolled in accredited programs will be reviewed, rated, and ranked by the Summit Program Committee. The student submitting the highest-scoring abstract will receive complementary full conference registration, U.S. domestic airfare, and three nights of hotel accommodations. All travel will be arranged by OSEHRA. The winning student is expected to attend all conference sessions and meet all expectations of poster presenters.
More details on abstract submissions and topics can be found here.
Note: This blog post was updated on May 30 to reflect a change in the Conference Abstract deadline from May 31st to June 7th.
Posted May 23, 2014 - 3:22am by Roger A. Maduro