open source repositories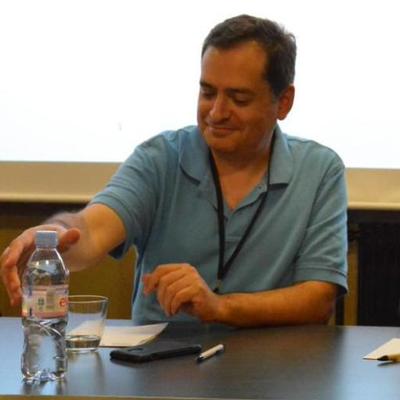 In 2012 the jury in the first Oracle v. Google trial found that Google's inclusion of Java core library APIs in Android infringed Oracle's copyright. The district court overturned the verdict, holding that the APIs as such were not copyrightable (either as individual method declarations or their "structure, sequence and organization" [SSO]). The Court of Appeals for the Federal Circuit, applying 9th Circuit law, reversed, holding that the "declaring code and the [SSO] of the 37 Java API packages are entitled to copyright protection." The U.S. Supreme Court declined to review the case, and in 2016 a closely watched second trial was held on Google's defense of fair use. In May 2016 the jury returned a unanimous verdict in favor of Google...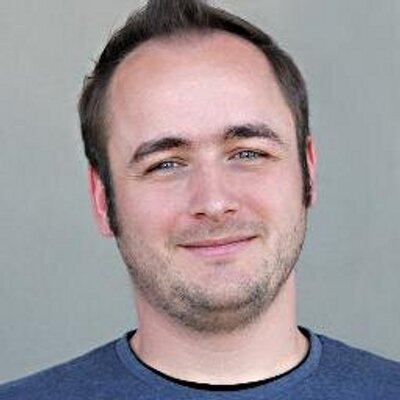 In 2006, a groundbreaking TED talk used statistics to reveal surprising insights about the developing world, including how many people in South Africa have HIV despite free and available anti-retroviral drugs. Gustav Praekelt, founder of Praekelt.org, heard this TED talk and began tenaciously calling a local hospital to convince them to start an SMS program that would promote anti-retrovirals. The program that resulted from those calls became txtAlert—a successful and widely recognized mobile health program that dramatically improves medical appointment adherence and creates a free channel for patients to communicate with the hospital...
Matt Asay | Tech Republic |
September 5, 2017
Reading Black Duck Software's newest paean to the Affero General Public License (AGPL) ("The Quietly Accelerating Adoption of the AGPL"), one could be forgiven for thinking AGPL is rocking the open source licensing planet. After all, Black Duck executive Phil Odence laced his post with fancy charts showing explosive growth of the license, ultimately declaring the AGPL "very popular," and a license his firm sees frequently in audits. Maybe, maybe not...