By Carolyn Clancy | January 17, 2020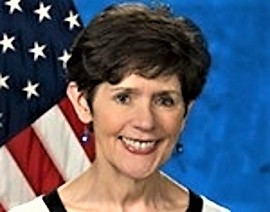 VA recently signed partnerships with Massachusetts General Hospital and Shepherd University. This collaboration's research will address cybersecurity and compatibility measures needed in devices used for VA patient care. It will also refine existing and emerging cybersecurity standards and practices for network connectable medical devices, medical data systems and other related technology. Beyond VA, the agreements could have a broad impact in standardizing cybersecurity and safety requirements within the larger public health sector. VA is contributing to industry-wide awareness of both medical device vulnerabilities and threats, while applying further tests of the Underwriters Laboratories criteria and other emerging standards.
By Gordon Haff | January 11, 2020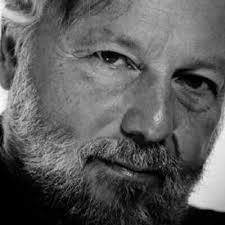 Brian Behlendorf is perhaps best known for being a co-founder of the Apache Project, which became the Apache Software Foundation. Today, he's the executive director of the Hyperledger Foundation, an organization focused on enterprise-grade, open source, distributed ledgers (better known as blockchains). He also says he "put the first ad banner online and have been apologizing ever since." In a recent conversation on my podcast, Behlendorf talks about the goals of the Apache Project, the role of foundations generally, and his hopes for blockchain...

We have spent years involved with the management of the Center for Medicare and Medicaid Services (CMS) Electronic Health Records (EHR) Incentive Programs which were created by the HITECH Act (2009). These programs were recently renamed Promoting Interoperability (PI) programs. In a nutshell, these programs were tied to the Medicare and Medicaid insurance programs and provided financial incentives over a number of years to ambulatory providers and hospitals to adopt and use EHRs. Vendors submitted their technology products for testing and certification that they performed specific functions and could exchange data using specified message formats...But the provisions of the HITECH Act are due to expire on September 30, 2021 (see CMS timeline). These are the programs affected...
Latest News Clippings
February 18, 2020

January 14, 2020

Medsphere, TPG Sixth Street Partners

December 2, 2019

-

November 12, 2019

November 12, 2019

November 6, 2019

November 4, 2019

Apache Software Foundation (ASF)

November 1, 2019

-