By Bryant Son | May 7, 2019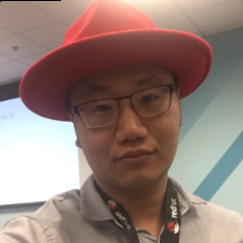 Open source software is growing exponentially all around the world, and South Korea is a vital part of that trend. While most South Korean open source projects don't get the international attention that projects from the Apache Foundation, the Linux Foundation, and similar organizations receive, they are making significant contributions to mobility, artificial intelligence, web technologies, and other areas. Samsung may be the best-known South Korean company working in open source, but Naver, Kakao, Coupang, and others are also writing important open source software and maintaining their projects on GitHub.

The Trust for America's Health (TFAH) released its 2019 edition of what it hopes will be an annual report, Ready or Not: Protecting the Public's Health from Diseases, Disasters and Bioterrorism last February. The ground-breaking report warns about key global challenges ahead, like the risk of a flu pandemic; the impact of weather pattern changes due to climate change; the dangers of antimicrobial resistance, and others, and tries to offer advice on how to prepare for them.
By Chris Aniszczyk | May 4, 2019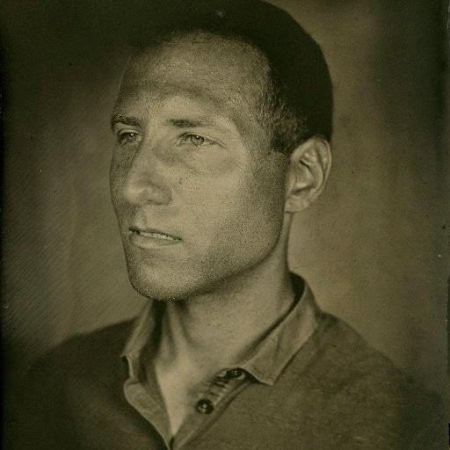 Many organizations, from Red Hat to internet-scale giants like Google and Facebook, have established open source programs (OSPO). The TODO Group, a network of open source program managers, recently performed the first annual survey of corporate open source programs, and it revealed some interesting findings on the actual benefits of open source programs. According to the survey, the top three benefits of managing an open source program are: Awareness of open source usage/dependencies, increased developer agility/speed, better and faster license compliance.
Latest News Clippings
May 6, 2019

April 30, 2019

April 26, 2019

April 25, 2019

April 25, 2019

Blue Ribbon Study Panel on Biodefense

April 24, 2019

Trust for America's Health

March 25, 2019

Ballad Health, Northeast Tennessee Healthcare Preparedness Coalition

March 20, 2019

American University of the Caribbean
Upcoming Events
April 29, 2019

-

May 5, 2019

May 7, 2019

-

May 9, 2019

May 8, 2019

-

May 9, 2019

June 2, 2019

-

June 3, 2019

June 4, 2019

-

June 6, 2019