Favorite HIT & OSS Resources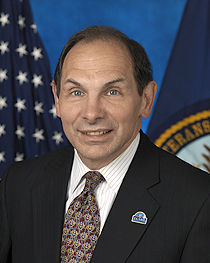 Robert A. McDonald, Secretary of the US Department of Veterans Affairs (VA), articulated a clear strategy for the VA's technology efforts based on open source, crowdsourcing and agile development during a speech at the 2015 OSEHRA Open Source Summit in Bethesda, MD yesterday. McDonald, who was the keynote speaker of the conference, gave an overview of the crisis that the VA was facing a year ago and the steps taken to address the crisis. McDonald said that his primary step was to change the focus of the discussion from problems within the VA bureaucracy to a focus of placing the customers, America's veterans and military personnel, at the center of things.
The 2015 OSEHRA Open Source Summit is opening in two days with a panel addressing the need for the open health community to join forces and work together to change the current health IT paradigm from expensive and outdated pre-internet mainframe solutions to innovative open solutions. The panel brings together six leaders from diverse open health communities and technologies to discuss how the community can join forces. I have the honor of being the moderator of the panel. The speakers for the Open Health panel are...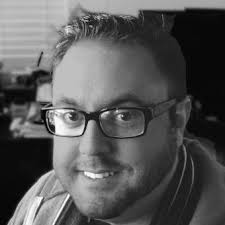 While recently demonstrating a prototype to a family member I was asked, "Are you going to patent that?" While happy to see such enthusiasm, I tactfully declared that I couldn't seek a patent, as it was built using open source components. This perplexed my family member who, being from a generation or two (or three) before me, thought that is how "inventing things works." So, I did my best to explain the seemingly "hippie-ish" concepts of open source, copyleft, and Creative Commons licenses to someone from America's Greatest Generation with little success. In the end, we simply agreed to disagree on the issues of patents and capitalist pursuit.
Latest News Clippings
July 28, 2015

July 27, 2015

July 27, 2015

July 26, 2015

July 23, 2015

July 19, 2015

-

July 17, 2015

-

July 16, 2015