In early January the Office of the National Coordinator for Health Information Technology (ONC) issued its annual report to Congress for 2018 on the adoption of electronic health records (EHR) and interoperability. This report is required under the HITECH Act and is further informed by requirements of the later 21st Century Cures Act...One thing that I think is notable was a short discussion about barriers to interoperability that we have heard before. The report identifies three types: technical barriers, financial barriers, and trust barriers. Within trust barriers the report mentions legal incentives to keep data from moving (I guess that would have better been phrased as legal disincentives to sharing), but this misses the point: It is the patchwork of inconsistent and incompatible State and local laws and regulations - not intentional information blocking - that presents a bigger challenge and barrier.
By Mick Larson | January 14, 2019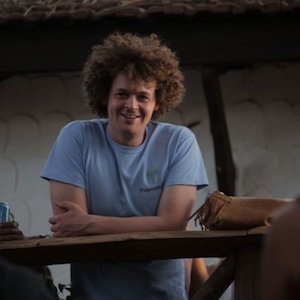 Nairobi's Tunapanda Institute has been using open source tools to provide technology, design, and business training in East Africa since its inception in 2013. Next year the school will launch a "space academy" to inspire young people to think about some of the most critical challenges facing humanity on this planet and beyond. Tunapanda's founders believe that everyone should have the opportunity to help shape the future, and in order for that to happen there must be learning materials and tools that are open, shareable, and unrestricted so that anyone, no matter their financial or educational background, can learn and be inspired.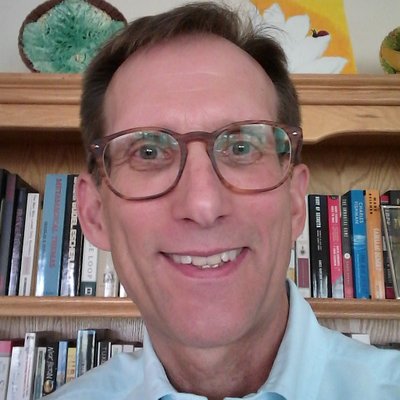 I was intrigued by a recent Wall Street Journal article about how some retail establishments won't accept cash as a form of payment, citing Drybar, Sweetgreen, and at least one Starbucks location. Cashless is touted as faster, safer, easier to administer, and in line with most customers' preference. Indeed, a new study from the Pew Research Center found that 29% of all U.S. adults don't use cash at all in their typical week, up from 24% in 2015. The higher the household income, the less cash was used. Alistair Johnson writes in Forbes that, hey, if we're going to a cashless society, we should make it a cardless one as well, not simply replace our cash with those pieces of plastic we use for debit/credit. I think he's on to something there, and both discussions made me think about how we change the constructs of our everyday lives -- including in healthcare.
Latest News Clippings
January 22, 2019

January 3, 2019

December 23, 2018

-

December 13, 2018

Medsphere, Morgan Stanley Expansion Capital, East West Bank

December 11, 2018

December 6, 2018

November 21, 2018

-

November 19, 2018
Upcoming Events
January 8, 2019

-

January 11, 2019

January 29, 2019

-

February 1, 2019

January 29, 2019

-

January 30, 2019

February 2, 2019

-

February 3, 2019

February 11, 2019

-

February 15, 2019