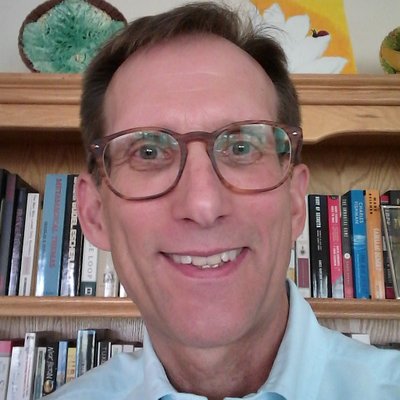 The good news: the U.S. healthcare is a Cadillac. The bad news: it's not an Escalade or even an XTS, it's a Cimarron, which is on most experts' list not only of the worst Cadillacs ever but also the worst cars ever -- expensive and poor quality. It was literally a Chevy Cavalier dressed up and trying to pretend to be a luxury car. You probably get the metaphor. There was a time when "Cadillac" was essentially a synonym for quality. Products aspired to be "the Cadillac of ____." It was a compliment of the highest order, understood worldwide. Foreign auto manufacturers tried to match its quality and make a dent into its market share. There was a time with U.S. healthcare had that kind of status too.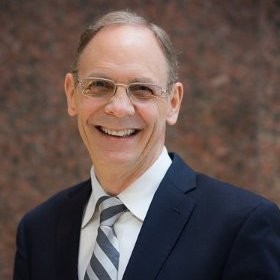 If you want true, robust security, it is increasingly difficult to argue against cloud, given the advancements and growth in major service providers such as Google, Amazon, or Microsoft. No matter how many security staff members or how much cybersecurity experience you have, the major service providers have more. It's no surprise that across industries, investment in cloud computing, storage and infrastructure are predicted to grow at a rate of 17% annually over the next 3 years.[i]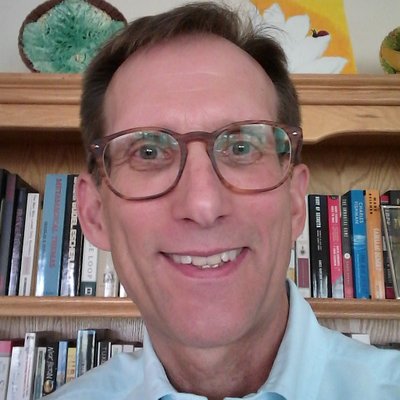 We are, it appears, shocked -- shocked! -- that there are "surprise" bills in healthcare. That is, bills from out-of-network healthcare professionals, even when patients thought they were going to in-network professionals/facilities. The problem is bad enough that even our deeply divided Congress has bipartisan agreement that it should act (although whether it will, of course, remains to be seen). Of course, surprise billing shouldn't come as a surprise to anyone who knows much about healthcare; it is more of a symptom of problems with our healthcare system than a problem itself. Kaiser Health News/NPR deserve much credit for getting more attention for the issue, with their Bill of the Month crowdsourced investigation.
Latest News Clippings
July 15, 2019

July 15, 2019

-

July 12, 2019

-

Homeland Preparedness News

July 8, 2019

Blue Ribbon Study Panel on Biodefense

July 1, 2019

June 28, 2019

-

Homeland Preparedness News

June 26, 2019

-

June 25, 2019

-

Homeland Preparedness News
Upcoming Events
July 9, 2019

-

July 10, 2019

July 14, 2019

-

July 18, 2019

July 15, 2019

-

July 18, 2019

July 31, 2019

-

August 2, 2019