By Nicole Martinelli | April 6, 2019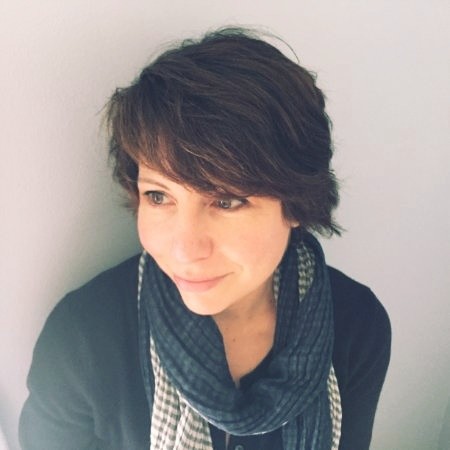 If you've lived through a major, natural disaster, you know that during the first few days you'll probably have to rely on a mental map, instead of using a smartphone as an extension of your brain. Where's the closest hospital with disaster care? What about shelters? Gas stations? And how many soft story buildings-with their propensity to collapse-will you have to zig-zag around to get there? Trying to answer these questions after moving back to earthquake-prone San Francisco is why I started the Resiliency Maps project. The idea is to store information about assets, resources, and hazards in a given geographical area in a map that you can download and print out.

HLN Consulting joined more than eighty organizations, institutions, and companies in imploring Congress to fund public health surveillance systems. The appropriations request letters – one to the House and one to the Senate – seek one billion in funding over ten years (and $100 million in FY 2020) for the Centers for Disease Control and Prevention (CDC). This funding would allow CDC, state, local, tribal, and territorial health departments to move from sluggish, manual, paper-based data collection to seamless, automated, interoperable IT systems and to recruit and retain skilled data scientists to use them.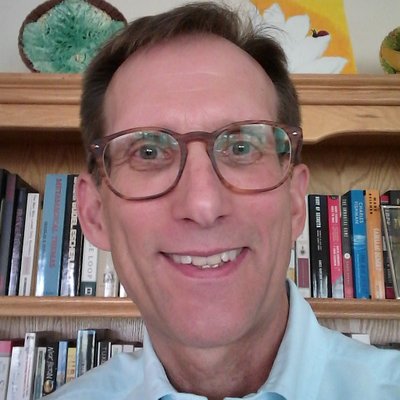 Maybe you don't work in a WeWork office setting. Maybe you haven't ever visited one. Maybe you haven't even heard of WeWork. In that case, then you'll probably be surprised that this audacious real estate start-up now has a valuation close to $50b, with over 400,000 "members" in 100 cities across 27 countries (and they claim to "touch" 5 million people worldwide). Or that their plans go well beyond their unique twist towards office sharing. Who in healthcare is thinking about them, and who should be worried...or intrigued?...WeWork was never just about finding people and companies office space: it wanted to "help people work to make a life, not just a living." It focused on building a culture in its spaces, complete with amenities and events to help build a community among its members.
Latest News Clippings
March 25, 2019

Ballad Health, Northeast Tennessee Healthcare Preparedness Coalition

March 20, 2019

American University of the Caribbean

March 14, 2019

March 4, 2019

Apache Software Foundation, George Mason University

February 21, 2019

February 11, 2019

February 11, 2019

February 8, 2019
Upcoming Events
April 29, 2019

-

May 5, 2019

May 7, 2019

-

May 9, 2019

May 8, 2019

-

May 9, 2019

July 9, 2019

-

July 10, 2019