By Dr. Joshua Pearce | April 22, 2018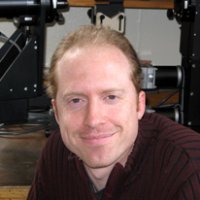 Twenty years ago, even staunch proponents of free and open source software like Richard Stallman questioned the social imperative for free hardware designs. Academics had barely started to consider the concept; the number of papers coming out annually on the topic were less than could be counted on someone's fingers. Not anymore! Not only has the ethical authority of Stallman embraced free hardware and free hardware design, but so has the academic community. Consider the graph below, which shows the number of articles on open source hardware indexed by Google Scholar each year from 2000 to 2017. In the last 17 years, the concept of open source hardware has erupted in ivory towers throughout the world. Now more than 1,000 articles are written on the topic every year.

On April 18, 2018 the HHS Health Information Technology Advisory Committee (HITAC) US Core Data for Interoperability Task Force delivered its recommendations on the draft US Core Data for Interoperability (USCDI) and Proposed Expansion Process which had been published for public comment back in January 2018. HITAC promptly accepted the Task Force's recommendations. The Task Force focused almost exclusively on the process for identifying the USCDI rather than the proposed USCDI data itself. I especially appreciated their introduction of some key concepts related to how USCDI should be organized and understood.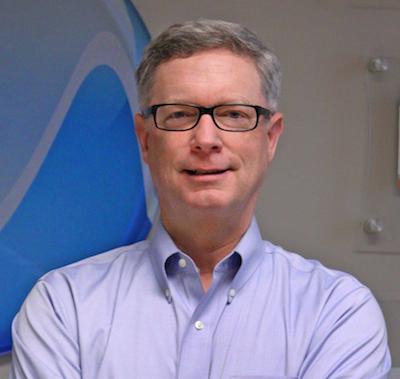 This VA leadership lull provides an opportunity for reflection. Specifically, it's worth asking while we have the time whether Cerner is the right path for the VA to take. While the decision may seem like a no-brainer to some, the VA's situation is unique and arguably calls for a singular approach to both existing organizational issues and a major healthcare IT decision. Specific to the Cerner decision, what should the new VA secretary consider?
Latest News Clippings
April 20, 2018

April 20, 2018

April 19, 2018

April 18, 2018

April 16, 2018

April 12, 2018

April 9, 2018

April 2, 2018
Upcoming Events
April 4, 2018

-

April 6, 2018

April 26, 2018

-

April 27, 2018

June 21, 2018

-

June 22, 2018

July 18, 2018

-

July 20, 2018