Favorite HIT & OSS Resources
The April 2015 HITSC meeting focused on the Certification Rule NPRM and a comprehensive review of the Federal Interoperability Roadmap. I suggested that a guiding principle for the committee's work is to emphasize the enablers in the proposals while reducing those aspects that create substantial burden/slow innovation. As a federal advisory committee our job is to temper regulatory ambition with operational reality.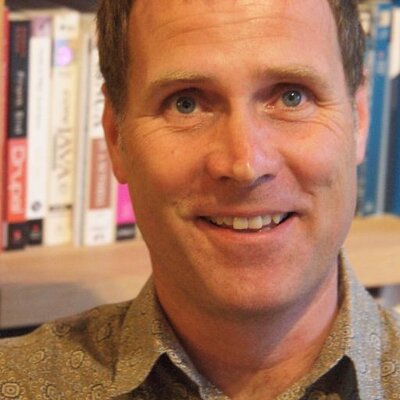 The Dutch government's lack of vendor independence is too high a cost for society, the Dutch Parliament concludes. The government should enforce its policy on open standards in ICT procurement and should also devise exit strategies - to reduce its dependence on ICT suppliers. This week Tuesday, the parliament adopted a resolution criticizing the government for having no open source ambition. The resolution was adopted with 136 votes in favour and 14 against. The parliament calls upon the government to make sure that in any new ICT project, the specifications give open source a fair chance. When proprietary software is selected, this needs to be explained, the parliament stipulates. "(the) dependence on a limited number of large software vendors (is) too strong", the resolutions says, adding that this can lead to software costs that are too high for society.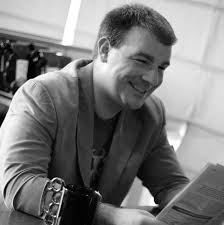 Often, when issues of accessibility and assistive technology are brought up among people with disabilities, the topics center around the usual issues: How can I afford this device? Is it available for me? Will it meet my needs? How will I receive support? Open source solutions, including any Linux-based operating system, are rarely, if ever, considered. The problem isn't with the solution; instead, it is a result of lack of information and awareness of FOSS and GNU/Linux in the disability community, and even among people in general. Here are six solid reasons people with disabilities should consider using Linux...
Latest News Clippings
April 21, 2015

April 15, 2015

April 14, 2015

April 10, 2015

-

April 10, 2015

April 10, 2015

April 10, 2015

-

April 8, 2015

-
Upcoming Events
April 1, 2015

-

April 2, 2015

April 14, 2015

-

April 15, 2015

May 7, 2015

-

May 9, 2015

May 31, 2015

-

June 2, 2015

June 3, 2015

-

June 4, 2015