Favorite HIT & OSS Resources
On Friday March 20, CMS released the Electronic Health Record Incentive Program-Stage 3 and ONC released the 2015 Edition Health Information Technology (Health IT) Certification Criteria, 2015 Edition Base Electronic Health Record (EHR) Definition, and ONC Health IT Certification Program Modifications. Perhaps the most important statement in the entire 700+ pages is the following from the CMS rule: "Stage 3 of meaningful use is expected to be the final stage and would incorporate portions of the prior stages into its requirements."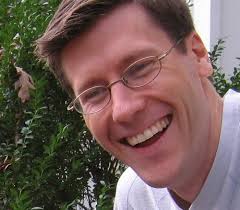 In the quarter century since its creation, the Web has been a printing press and broadcast studio for millions of people whose voices would otherwise have been heard by only a few close friends. It opened a whole new world of sharing, and today nearly three-quarters of all Americans say digital technologies have improved their ability to share their ideas and creations with others, according to a 2014 survey by the Pew Research Center. That means most of us are opening to the public minute details of our lives—where we eat, who we love, and how we spend money—all out in the open for others to see.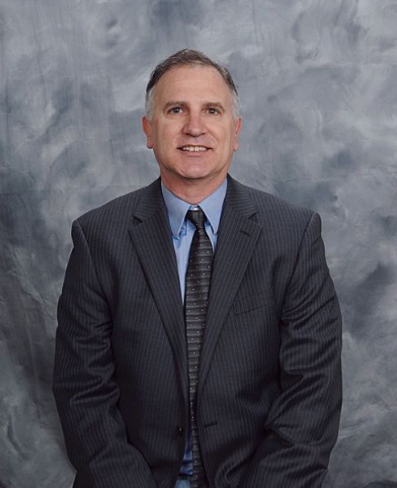 Health information technology (HIT) has become the hottest political issue in Washington. The healthcare industry in the United States is facing a crisis as medical facilities have spent hundreds of billions of dollars implementing electronic health record (EHR) systems, yet patients and the physicians and nurses that care for them are seeing few benefits. Congress has been holding hearings focused on detailing the problems and trying to write legislation that will provide a solution to the crisis. The HIT interoperability bill drafted by Rep. Michael C. Burgess (R-TX) is one example. These are welcome first steps. However, none of the bills currently before Congress, and none of the hearings, are addressing the two most important issues facing medical providers today. These are lack of EHR usability, and the inability to have a patients' entire medical record at the point of care.
Latest News Clippings
March 24, 2015

Robert Wood Johnson Foundation, Knight Foundation, PersonalGenomes.org

March 23, 2015

March 21, 2015

March 21, 2015

-

March 20, 2015

-

March 20, 2015

-

March 16, 2015

March 12, 2015

Silver Hill Hospital, Medsphere
Upcoming Events
April 1, 2015

-

April 2, 2015

April 14, 2015

-

April 15, 2015

May 7, 2015

-

May 9, 2015