By John Nebergall | August 5, 2019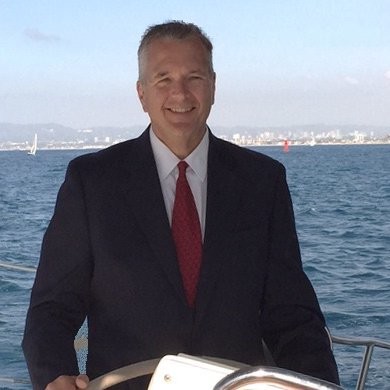 Recently, I had the honor of travelling to Washington D.C. to speak on behalf of a substantive and important policy issue, digital cloud fax technology (DCFT) and interoperability in the health care industry. Federal officials are on a mission to create a seamless exchange of personal health information (PHI) and electronic health records (EHR). That's the layman's definition of interoperability. Although I am a layman on Capitol Hill, J2 Global Inc (J2), a provider of eFax Cloud Services remains a champion for DCFT. We are a key player in the field and we used our influence to educate federal officials about an issue that is extremely important to us and to our customers. Specifically, we were there to speak about a proposed rule from the Centers for Medicare & Medicaid Services (CMS).
By Jack L. Harris | July 24, 2019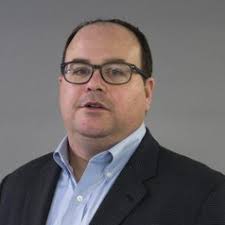 The 2012 hurricane widely known as Superstorm Sandy left at least an estimated 325,000 New Jersey homes damaged or destroyed. Nearly seven years later, many of the New Jersey residents who have not fully recovered have to fend for themselves. The government funding has mostly dried up. Only two nonprofits that help survivors remain engaged...While researching the recovery efforts after Sandy, I have found that up to a third of the 2.5 million people who live in Keansburg, Belmar, Toms River and other places along the New Jersey coastline and back bays struck by the storm had not fully recovered from this disaster by October 2017 - five years later. Today, almost seven years after the storm, a lack of data and the patchwork of assistance programs make it difficult to fully assess what remains to be done.
By Matt Motta | July 22, 2019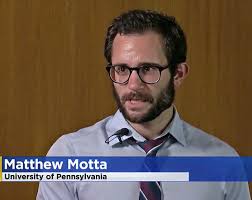 On July 4 and 5, two major earthquakes, followed by several thousand smaller ones, struck Southern California. Their size and the damage they caused captured attention around the country. What tends to get much less notice from the public is what can be done to prevent catastrophic damage from big quakes. Had the epicenter of these latest large California earthquakes been closer to downtown Los Angeles, tens of thousands of apartment buildings could have been damaged or collapsed. Consequently, structural engineers are calling on legislators to prepare for and prevent earthquake damage by crafting new and improved building codes...
Latest News Clippings
August 2, 2019

Government of Sint Maarten

July 30, 2019

July 30, 2019

-

July 30, 2019

July 22, 2019

-

July 15, 2019

July 15, 2019

-

July 12, 2019

-

Homeland Preparedness News