Favorite HIT & OSS Resources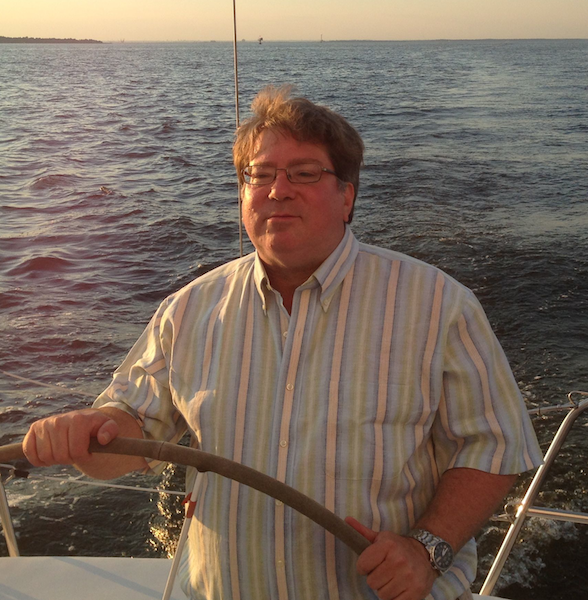 After more than 40 years of relying on monolithic mainframe platforms to administer its services, the Centers for Medicare & Medicaid Services (CMS) has embraced a new modular, open and agile approach to Medicaid health information technology for the Federal government and States. In many ways, this is the best of what open source advocates and technology innovators could have hoped for when it comes to open source policy from a government agency. According to Andrew Slavitt, Acting Administrator of CMS, the agency will spend more than $5 billion a year to fund this transformation.
By Mark Bohannon | August 13, 2016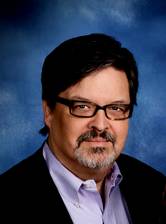 As I've written before, there has been a shift, going back almost a decade, away from the debate over whether to use open source to a focus on the how to. The release by the Office of Management and Budget (OMB) of the U.S. Federal Source Code Policy on August 8th is the latest manifestation of this shift. It achieves the goal laid out in the Obama administration's Second Open Government National Action Plan (PDF) for improved access to custom software code developed for the federal government. The plan emphasized use of (and contributing back to) open source software to fuel innovation, lower costs, and benefit the public. It also furthers a long-standing "default to open" objective going back to the early days of the administration.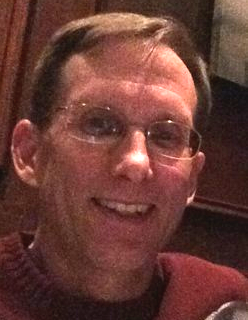 People talk "Uber for health care." After all, Uber has been wildly successful, valued over $60b, which makes it bigger than Ford and GM. AirBnB, the Uber of hotels, is worth some $20b. Heck, even the disposable razor industry has its own Uber, with Dollar Shave Club just getting acquired for $1b. Any industry that isn't looking in its rear view mirror for potential Uber-type competitors may find itself disrupted into irrelevancy. And, goodness knows, health care could use some disruption. There are no shortage of candidates for health care Ubers...
Latest News Clippings
August 17, 2016

-

August 17, 2016

-

August 16, 2016

August 15, 2016

-

August 15, 2016

Document Storage Systems, Inc. (DSS, Inc.)

August 13, 2016

-

August 12, 2016

August 12, 2016

-
Upcoming Events
August 9, 2016

-

August 10, 2016

August 17, 2016

-

August 19, 2016

August 17, 2016

-

August 19, 2016

August 22, 2016

-

August 27, 2016

August 22, 2016

-

August 24, 2016

August 22, 2016

-

August 24, 2016