By John Mark Walker | September 23, 2018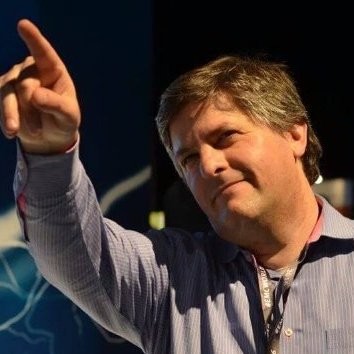 In my previous article, I walked through scenarios to help you determine whether to open source your SaaS solution, and discussed the cost-benefit analysis that goes along with this decision. From an open source point of view, there's no point in just chucking code over the wall, slapping on an open source license, and calling it a day. You want to create an inviting community where people want to collaborate and spend time-even socialize!-with you. Chucking code over the wall accomplishes nothing, besides giving others insight into how you do things. Although that may be interesting and beneficial for them, you don't get much benefit unless you create the pathways of collaboration and communication that unlock a thriving community. Thus, you have an inherent interest in doing this The Right Way™.
By Robert Kadlec, M.D. | September 18, 2018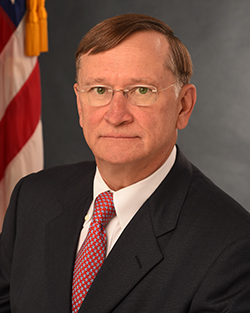 Today, the White House and four federal departments unveiled a comprehensive National Biodefense Strategy to make America safer against modern biological threats to the United States. In the 21st century, biological threats are increasingly complex and dangerous, and that demands that we act with urgency and singular effort to save lives and protect Americans. Whether a natural outbreak, an accidental release, or a deliberate attack, biological threats are among the most serious we face, with the potential for significant health, economic and national security impacts. Therefore, promoting our health security is a national security imperative.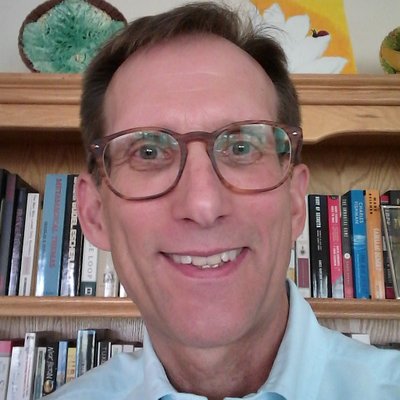 It is 2018 everywhere, but not every country is treating being in the 21st century equally. China is rushing into it, even in healthcare, while the United States is tip-toeing its way towards the future. Especially in healthcare. Ready or not, the future is here...and the U.S. may not be ready...Artificial Intelligence: Yes, the U.S. has been the leader in A.I., with some of the leading universities and tech companies working on it. That may not be enough. A year ago China announced that it intended to be the world leader in A.I. by 2025. The Next Web recently concluded that China's progress since then "remains unchecked." China is far outspending the U.S. on A.I. research and infrastructure, coordinating efforts between government, research institutes, universities, and private companies. Dr. Steven White, a professor at China's Tsinghua University, "likens the country's succeed at all costs AI program to Russia's Sputnik moment." We have yet to have that wake-up call...
Latest News Clippings
September 19, 2018

US Department of Health and Human Services

September 18, 2018

Blue Ribbon Study Panel on Biodefense

September 7, 2018

-

September 6, 2018

-

September 4, 2018

September 4, 2018

-

August 28, 2018

GWU Milken Institute School of Public Health

August 28, 2018
Upcoming Events
December 3, 2018

-

December 8, 2018

December 3, 2018

-

December 8, 2018