Favorite HIT & OSS Resources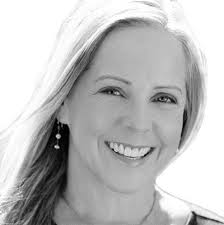 Rural Africa presents changemakers with intractable challenges across sectors, but one American investor, Grameen Foundation, believes it all comes down to access to information. Grameen Foundation has invested millions to develop mobile-phone applications that leapfrog over a lack of electricity, education, and income. Building on their legacy of leading-edge ideas, Grameen Foundation has evolved from funding microfinance to designing disruptive solutions to the kind of poverty that's most challenging to reach, in remote rural areas, and to the poorest of the poor. Since more people have access to cell phones than toilets in Africa, Grameen Foundation brings increased agricultural productivity, access to prenatal and infant healthcare, and a portfolio of financial services, to the poor--right into the palm of their hands.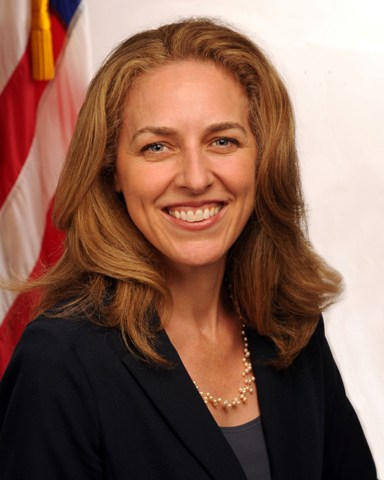 A learning system for health is not a new concept. It is an ancient instinct to share our experiences and stories. But technology allows us to widen the network of people we can talk with, increase the velocity of those conversations, inject them with more source material, then archive and make them searchable. For patients and caregivers, building that system means connecting people who share a diagnosis so they can share insights with each other – and with researchers. For example, the FDA is now partnering with PatientsLikeMe to explore how patient-reported data can shed light on drug safety.
The June 2015 HIT Standards Committee focused on celebrating the accomplishments of those individuals who have reached their federal advisory committee term limits. Most served 6 years...Karen DeSalvo thanked each one and I offered comments about their unique contributions, changing the fundamental trajectory of standards in the US from a 1990's "EDI" payload model to a 2015 "Facebook" Application Program Interface model. Their leadership has brought modern, open web standards to the healthcare domain, specified controlled vocabularies, and established appropriate security. They will be missed.
Latest News Clippings
July 2, 2015

June 29, 2015

June 25, 2015

OpenGov Foundation, Sunlight Foundation, Congressional Data Coalition

June 25, 2015

-

June 25, 2015

June 15, 2015

June 15, 2015

June 12, 2015
Upcoming Events
July 29, 2015

-

July 31, 2015

July 30, 2015

-

July 31, 2015