Favorite HIT & OSS Resources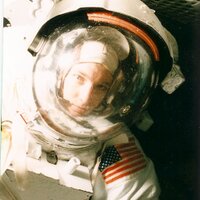 Our team prides itself on using cutting edge software technologies that maximize everything from interoperability to speed, integration, reliability, and usability. We use Angular.js to build our user Interface. Angular.js is a technology that was invented at Google and used by Google for its own products. We use Node.js for the serverside logic. Node.js allows us to provide incredibly fast transactions and again, use technology from this decade, unlike other health IT solutions. Node.js is growing at an exponential rate in industry – well, other industries, not healthcare.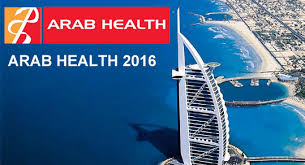 Arab Health is the largest healthcare exhibition and medical congress in the Middle East, and arguably the second largest one in the world. It took place from January 25 to 28 at the Dubai International Convention & Exhibition Centre in Dubai, United Arab Emirates (UAE). This conference attracted about 150,000 visitors from a region half a billion people call home: this covers Pakistan, Afghanistan, Iran, Iraq, Saudi Arabia, Turkey, Egypt, Morocco and a lot of other countries. Why all these people attend Arab Health? Let me give you a couple of examples... Read More »
By Paul Jones | February 3, 2016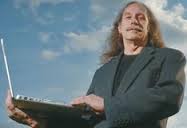 Angie Nyakoon and Amanda Gbarmo Ndorbor are two outspoken and energetic women who oversee the Mental Health Unit at the Ministry of Health and Social Welfare (MOHSW) in Liberia. Together, they're applying a new open source app called mHero (that was first used to help them deal with the Ebola crisis) to the mental health issues that have arisen in the aftermath of the epidemic due to displacement and abandonment...mHero provides a trusted channel that facilitates two-way communication using SMS and interactive voice response for sending and receiving critical information to and from frontline health workers, in real time.
Latest News Clippings
February 2, 2016

February 2, 2016

January 27, 2016

-

January 25, 2016

Medsphere, Pikeville Medical Center

January 22, 2016

January 21, 2016

Carequality, The Sequoia Project

January 15, 2016

-

January 15, 2016
Upcoming Events
February 18, 2016

-

February 19, 2016

March 29, 2016

-

March 31, 2016

May 11, 2016

-

May 13, 2016

May 16, 2016

-

May 19, 2016