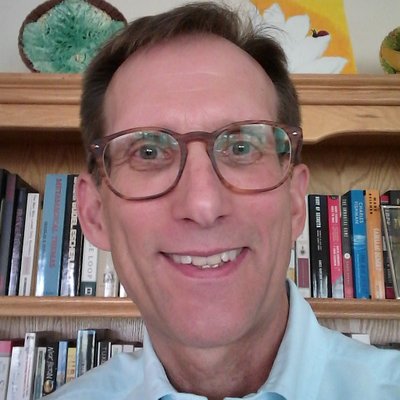 Many believe that the Allies won WWII in large part because of how industry in the U.S. geared up to produce fantastic amounts of weapons and other war materials. It took some time for businesses to retool and get production lines flowing, during which the Axis powers made frightening advances, but once they did it was only a matter of time until the Allies would prevail. Similarly, COVID-19 is making scary inroads around the world, while businesses are still gearing up to produce the number of ventilators, personal protective equipment (PPE), tests, and other badly needed supplies. COVID-19 is currently outnumbering these efforts, but eventually we'll get the necessary equipment in the needed amounts. Eventually. What intrigues me, though, is how people are innovating, inventing new solutions to the shortages we face. I want to highlight a few of these:
By Jeff Stern | March 29, 2020
Since the end of January, the [open source] community has contributed to thousands of open source repositories that mention coronavirus or COVID-19. These repositories consist of datasets, models, visualizations, web and mobile applications, and more, and the majority are written in JavaScript and Python. Previously, we shared information about several open hardware makers helping to stop the spread and suffering caused by the coronavirus. Here, we're sharing four (of many) examples of how the open source software community is responding to coronavirus and COVID-19, with the goal of celebrating the creators and the overall impact the open source community is making on the world right now.

On March 9, 2020 the Office of the National Coordinator for Health Information Technology (ONC) released its final rule on the 21st Century Cures Act: Interoperability, Information Blocking, and the ONC Health IT Certification Program. Referred to by some people as the "Information Blocking Rule," since this is the primary topic, the document actually covers a host of other issues related to interoperability driven primarily by requirements of the 21st Century Cures Act. In addition to the final rule itself you can read the ONC press release, a comparison between the proposed and final rules, and lots of other resources.
Latest News Clippings
April 2, 2020

-

March 20, 2020

Michigan Technological University

March 16, 2020

March 12, 2020

-

March 11, 2020

-

March 10, 2020

WELL Health Technologies Corp., McMaster University

February 18, 2020

January 14, 2020

Medsphere, TPG Sixth Street Partners