Favorite HIT & OSS Resources
By Swapnil Bhartiya | October 19, 2016
Judy Gichoya is a medical doctor from Kenya who became a software developer after joining the open source medical records project, OpenMRS. The open source project creates medical informatics software that helps health professionals collect and present data to improve patient care in developing countries. After seeing how effective the open medical records system was at increasing efficiency and lowering costs for clinics in impoverished areas of Africa, she began hacking on the software herself to help improve it. Then she set up her own implementation in the slums outside Nairobi, and has done the same for dozens of clinics since. This is a classic story of open source contributors, who join in order to scratch an itch. But Gichoya was a doctor, not a programmer. How did she make the leap?
By Joshua Allen Holm | October 15, 2016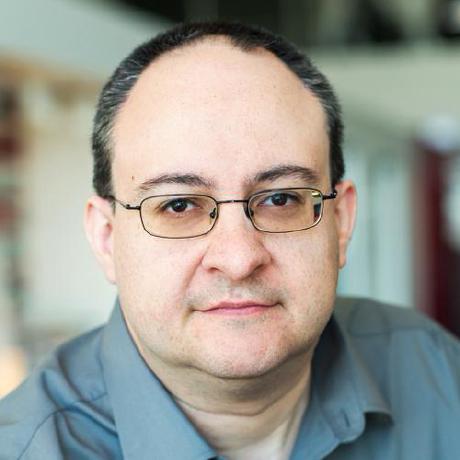 The Docear academic literature suite blends Freeplane and JabRef to make a comprehensive academic paper-writing application, with support for mind-mapping, citations, notes, and many other features. Writing a major scholarly paper can be a daunting undertaking. Turning a collection of scholarly research into a coherent paper requires a great deal of organizing and planning. To simplify that task, there are many tools available to assist a researcher with keeping track of their bibliographic citations, and there are also plenty of tools to help a user organize their thoughts...
By Pete Herzog | October 13, 2016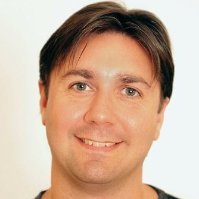 If open source needed a new slogan it whould be: Think Globally, Act Globally. Probably with a semicolon instead of a comma, but what slogan uses a semicolon? A semicolon is slogan poison. Just like thinking locally is open source poison. The thing is, when you create a tool you need and decide to throw a Creative Commons license on it to allow others to add to it or make fun of your lousy source code, you can't be thinking locally. You know that it will now reach anywhere and everywhere. And, if you didn't realize that, then you're probably on a different Internet than me...
Latest News Clippings
October 19, 2016

October 17, 2016

October 17, 2016

October 13, 2016

October 6, 2016

-

October 4, 2016

US Department of Health and Human Services

October 3, 2016

-

October 3, 2016

-
Upcoming Events
October 3, 2016

-

October 4, 2016

October 4, 2016

-

October 5, 2016

October 25, 2016

-

October 27, 2016

October 26, 2016

-

October 27, 2016