If you have an interest in the worlds of economics, healthcare or technology, here's a story that's emerged this month that is worth noting for the record books. In the US, amidst the chaos of the Trump administration, yet another mistake has been made this month. For the record, it is worth noting that the US Department of Veterans Affairs (VA) Veterans Health Administration (VHA) ended up with a contract for a large IT solution for the next 10 years worth about $10 billion as of May 2018. On the face of it that may appear to be unremarkable news: just another big expensive contract for an IT system. Yet there is a part sad/part silly dimension to it that is well worth flagging up at this point.
By Hadrian Zbarcea | June 8, 2018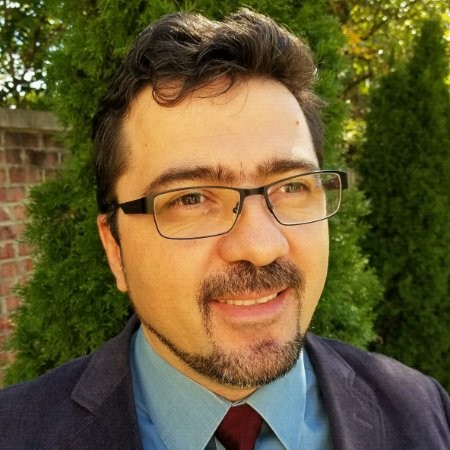 The subject of Unique Patient Identifiers pops up with clockwork regularity in the healthcare discourse. A recent article in the New England Journal of Medicine (NEJM) titled Has the Time Come for a Unique Patient Identifier for the U.S.? points out that HIPAA initially mandated patient identifiers. Reason prevailed and the requirement was abandoned. The article goes on to list, correctly, all the issues related to duplicates and split records and their dire consequence from financial costs to potential loss of life. Just a few short years ago the American Health Information Management Association (AHIMA) issued a petition calling for unique patient identifiers citing much of the same issues and making a proposal for a voluntary solution. That effort also failed to get much traction either. While the problems cited are very real, it is not at all clear how a unique identifier would solve the problem, in spite of the very bold claims.
By Michael J. Garbade | May 27, 2018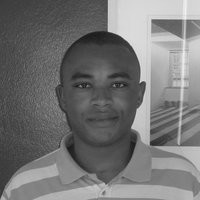 Artificial intelligence (AI) technologies are quickly transforming almost every sphere of our lives. From how we communicate to the means we use for transportation, we seem to be getting increasingly addicted to them. Because of these rapid advancements, massive amounts of talent and resources are dedicated to accelerating the growth of the technologies. Here is a list of 8 best open source AI technologies you can use to take your machine learning projects to the next level.
Latest News Clippings
June 7, 2018

June 6, 2018

-

June 4, 2018

May 30, 2018

-

May 30, 2018

May 24, 2018

May 24, 2018

May 24, 2018
Upcoming Events
June 16, 2018

-

June 18, 2018

June 21, 2018

-

June 22, 2018

July 18, 2018

-

July 20, 2018