By John Nebergall | February 6, 2019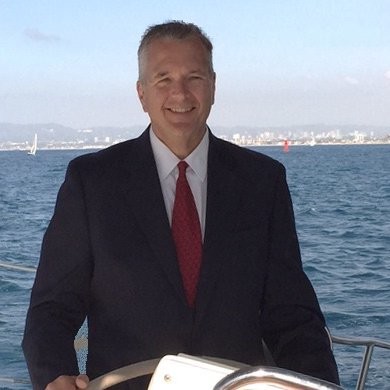 Fax is the dominant information exchange technology in U.S. healthcare, outpacing secure direct messaging 25-to-1. Most of that is exchanged using inefficient and unsecure machines. With the emergence of cloud-based fax technology to facilitate secure system-to-system document transfer, the use of cloud fax needs to be part of every CTO's/CIO's digital strategy...The evolution of fax from paper-based to cloud transmission and storage - Cloud Fax Technology (CFT) - is a key step that enables providers to comply with HIPAA and other regulations. Further strengthening CFT as a key component in Healthcare Information Systems (HIS) is its evolution into Direct Messaging platforms, enabling the seamless exchange of Patient Health Information (PHI) between the diverse data and document management systems used by labs, pharmacies, doctor's offices, hospitals, and billing providers. CFT supports and contributes to the goal of interoperability...

The 2019 HIMSS Annual Conference and Exhibition is in many ways a daunting event. Upwards of 40,000 people will likely attend this combination of educational experience, trade show, and overall shmooz-fest. But many people who go to this conference have a tough time: its sheer size can be quite overwhelming. There are pre-conference symposia, popular and important keynote speakers, educational sessions along with a myriad of topical tracks, and a massive exhibition hall that runs the full length of the Convention Center. Here are some of the things I'll be looking for this year to try to focus my activities...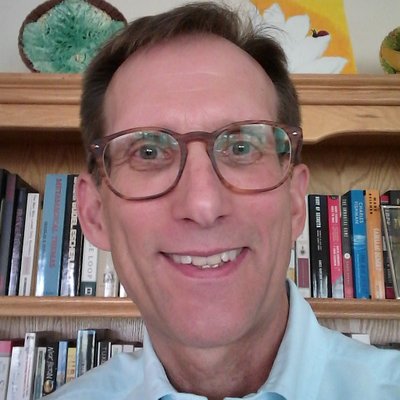 The problem with many IoT devices, though, is similar to with our other devices: what happens when the battery runs low? It's not easy to get a charger into our gut to repower smart pills, and for anyone worried about the ecological risks posed by computer or smartphone batteries, well, imagine tiny versions of those toxic batteries floating around in your body. We'll need sensors to track the damage done by our other sensors' dead batteries. Not with rectennas. Rectennas are powered by Wi-Fi signals, like the kind you use in your house or at Starbucks to get internet access. This is not a new concept, but what is new is that MIT researchers have been able to harvest enough power to make them useful, in a device only a few atoms thick.
Latest News Clippings
February 11, 2019

February 11, 2019

February 8, 2019

February 8, 2019

February 7, 2019

February 5, 2019

February 4, 2019

January 29, 2019
Upcoming Events
January 29, 2019

-

February 1, 2019

February 2, 2019

-

February 3, 2019

February 11, 2019

-

February 15, 2019

March 2, 2019

-

March 3, 2019

March 7, 2019

-

March 12, 2019

March 12, 2019

-

March 14, 2019