Favorite HIT & OSS Resources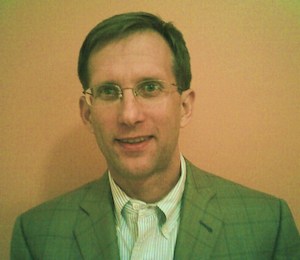 Face it: health care IT infrastructure is a mess. After spending tens of billions of dollars to "incent" providers to move to EHRs, they're using them but are not very happy with them. In a world in which health IT systems should help improve patient care, they're seen more as a burden than as an asset. We now have millions of electronic records that are still way too siloed, and all too often incomplete. Worse yet, when those records aren't being hacked, they are being held captive by ransomware. Enter blockchain.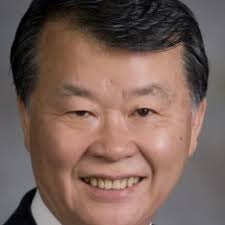 The 2016 OSEHRA Summit to be held June 27-29 is sixty days away, and we are very excited about the way it has come together...We will open the Summit on Monday afternoon with the Global Open Health Informatics Workshop. There we will hear about the progress of many programs, including those in India, Saudi Arabia, the United Kingdom, Slovenia and the Hashemite Kingdom of Jordan. This workshop will also address technical issues supporting global deployment of open source EHRs.
By Jorge Cortell | April 26, 2016

My name is Jorge. I started Kanteron Systems, a medical imaging open-source software company, in Valencia (Spain) in 2005. In 2011 I moved to New York to open our US subsidiary. While living in New York, I started dating a woman that was battling breast cancer. Her name is Stephanie. Stephanie's oncologist was at Beth Israel Cancer Center, her surgeon at Mount Sinai St. Luke's Hospital, and her radiation therapist at Memorial Sloan-Kettering Cancer Center (MSKCC). As I held her hand through the process twice (she had surgery, and a recurrence a year later) and met with her doctors, I saw first-hand how broken many cancer-care processes involving data and medical imaging sharing were.
Latest News Clippings
April 26, 2016

University Of Minnesota Academic Health Center

April 25, 2016

-

April 22, 2016

-

April 21, 2016

April 20, 2016

April 14, 2016

April 13, 2016

April 13, 2016
Upcoming Events
May 11, 2016

-

May 13, 2016

May 16, 2016

-

May 19, 2016

June 27, 2016

-

June 29, 2016