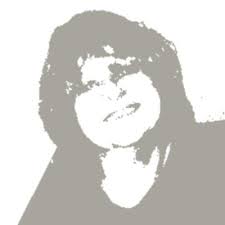 Today, I want to submit to you that only Trump can make single-payer health care happen in this country. Only a billionaire, surrounded by a cabinet of billionaires, representing a party partial to billionaires, can make that hazardous 180 degrees political turn and better the lives of the American people, and perhaps the entire world as a result. Oh, I know it's too soon to make this observation, but note that both Mr. Nixon and Mr. Begin were deeply resented (to put it mildly) in their times, by the same type of people who find Mr. Trump distasteful today.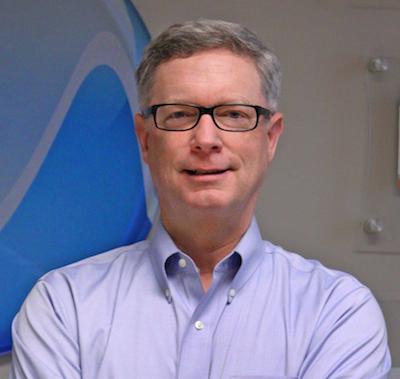 When public health is threatened by an outbreak of SARS or Zika or avian influenza, widely disseminated information becomes a crucial tool used to curtail the spread of disease. But transmittable diseases are not the lone threats to public health. Other metaphorically pathogenic events—the current opioid epidemic, for example—are more effectively managed by making sure doctors have complete information when evaluating patients and, especially, writing prescriptions.
By Justin W. Flory | August 10, 2017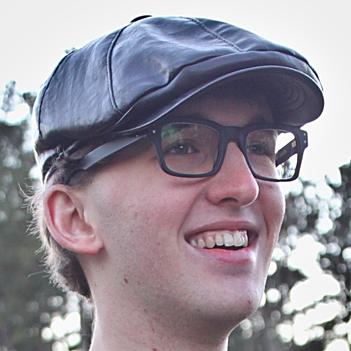 Infrastructure environments' needs and demands change every year and systems become more complex and involved. But all this growth is meaningless if we don't understand the infrastructure and what's happening in our environment. This is where monitoring tools and software come in; they give operators and administrators the ability to see problems in their environments and fix them in real time. But what if we want to predict problems before they happen? Collecting metrics and data about our environment gives us a window into how our infrastructure is performing and lets us make predictions based on data. When we know and understand what's happening, we can prevent problems, rather than just fixing them...
Latest News Clippings
August 15, 2017

August 10, 2017

-

August 7, 2017

-

August 4, 2017

Centers for Disease Control and Prevention (CDC)

August 4, 2017

University of Colorado Cancer Center

August 4, 2017

August 3, 2017

August 3, 2017

-