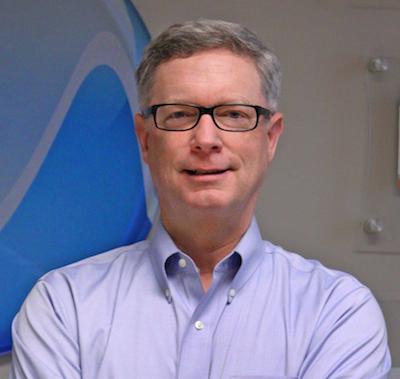 This VA leadership lull provides an opportunity for reflection. Specifically, it's worth asking while we have the time whether Cerner is the right path for the VA to take. While the decision may seem like a no-brainer to some, the VA's situation is unique and arguably calls for a singular approach to both existing organizational issues and a major healthcare IT decision. Specific to the Cerner decision, what should the new VA secretary consider?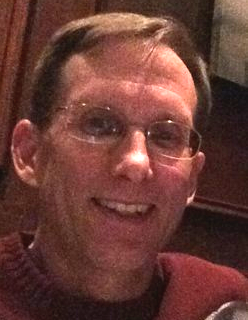 If you live in the U.S., you've probably had the experience of paying for a meal using a credit card. The server takes your card, disappears to somewhere in the back, does something with it that you can't see, and returns with your card, along with two paper receipts, one of which you need to sign. Everything that happens to me, I think, what is this, the 1960's?As of last week, the major credit card companies -- American Express, Discover, Mastercard, and Visa -- are no longer requiring that signature. As a Mastercard person told CNET, "It is the right time to eliminate an antiquated practice."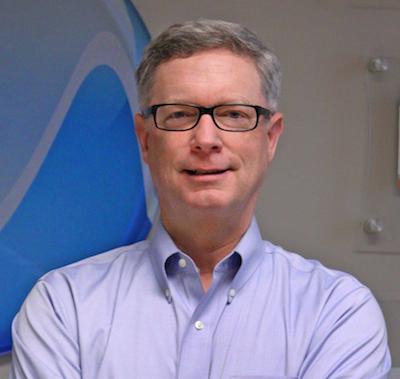 I'm proud to lead a group of intelligent and energetic technology professionals committed to developing a robust healthcare IT system that is (1) easy for clinicians to use, (2) improves patient health and (3) doesn't bankrupt hospital budgets. We think any sustainable system must have those three key requirements. And how is healthcare doing thus far? The EHRs available today are developing rapidly. Vendors are making frequent and impactful improvements to improve system usability. Clinicians are getting better at maximizing the contribution healthcare IT makes to patient health and safety. It's not hard to see how healthcare IT can meet the first two requirements and broadly contribute to improved healthcare.
Latest News Clippings
April 20, 2018

April 20, 2018

April 19, 2018

April 18, 2018

April 16, 2018

April 12, 2018

April 9, 2018

March 27, 2018

Partners in Digital Health
Upcoming Events
April 4, 2018

-

April 6, 2018

April 26, 2018

-

April 27, 2018

June 21, 2018

-

June 22, 2018

July 18, 2018

-

July 20, 2018