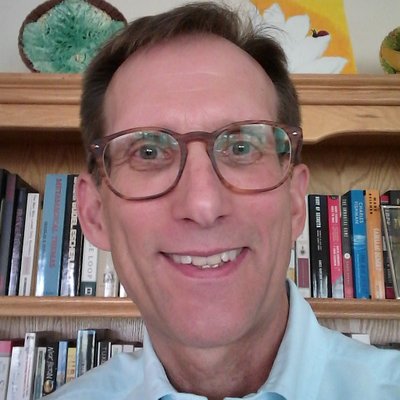 Oh, good: it's Burning Man week. For some people, it's the highlight of the year, an expression of creativity, community, and freedom unlike any other. It's Woodstock, Fashion Week, and the Fringe Festival all rolled together, only set in the Nevada desert. For others, it is 70,000 wannabe hippies/hipsters gathering together for a week of hard partying: public nudity, drugs, and sex, plus burning some "art." Either way, it couldn't possibly have anything to teach healthcare, right? Maybe. But what many do not realize is that Burning Man espouses ten guiding principles, and it is worth taking a look at those and how they could or should be applied to healthcare.

But the real buzz at the conference seemed to be about electronic case reporting (eCR). This refers to the national effort to replace the current paper and FAX process of submitting reportable conditions from clinical care sites to state and local public health agencies with a more automated electronic process fed from electronic health records (EHRs)...HLN demonstrated the workflow for eCR at the HIMSS18 Interoperability Showcase. However, we did not see a lot of interest on eCR at the HIMSS conference. At PHI2018 we had significant interest, both among public health officials who were anxious to see how they could initiate eCR in their jurisdictions, and other vendor and stakeholder groups who seemed to feel eCR was becoming viable and more "real."
By Rachel Kelly | August 26, 2018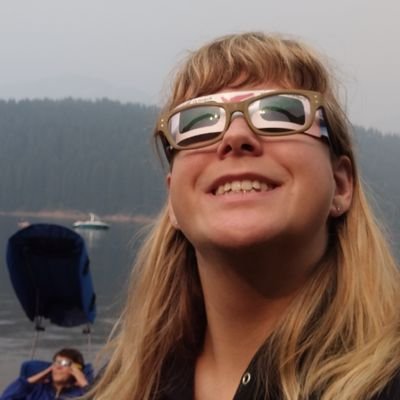 Healthcare is experiencing a revolution. In a tightly regulated and ancient industry, the use of free and open source software makes it uniquely positioned to see a great deal of progress. I work at a scrappy healthcare startup where cost savings are a top priority. Our primary challenge is how to safely and efficiently manage personally identifying information (PII), like names, addresses, insurance information, etc., and personal health information (PHI), like the reason for a recent clinical visit, under the regulations of the Health Insurance Portability and Accountability Act of 1996, HIPAA, which became mandatory in the United States in 2003.
Latest News Clippings
September 18, 2018

Blue Ribbon Study Panel on Biodefense

September 7, 2018

-

September 6, 2018

-

September 4, 2018

-

August 28, 2018

GWU Milken Institute School of Public Health

August 28, 2018

August 17, 2018

Rush University Medical Center

August 13, 2018

-
Upcoming Events
August 27, 2018

-

September 2, 2018

September 6, 2018

-

September 9, 2018

September 6, 2018

-

September 7, 2018

September 16, 2018

-

September 19, 2018

September 24, 2018

-

September 27, 2018

September 24, 2018

-

September 27, 2018