Favorite HIT & OSS Resources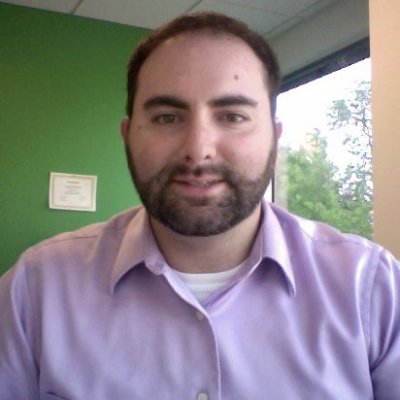 What if a person could wear a shirt that recorded many of the things going on underneath their skin? Gone are the days of bulky heart rate monitors that provided inaccurate information. The newest item to hit the active wear market is the Hexoskin Smart shirt. It is a "smart shirt" that is designed to give the causal person exercising to high performance athletes lab quality results about their bio metric data...
By Heidi Ellis | August 23, 2016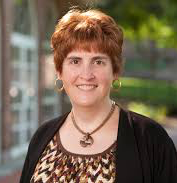 I've been supporting student participation in humanitarian free and open source software (HFOSS) projects for over a decade. I've seen students get motivated and excited by working in a professional community while they learn and mature professionally. Out of the many reasons for supporting student participation in open source, here are five of the most compelling reasons.
By Seth Kenlon | August 22, 2016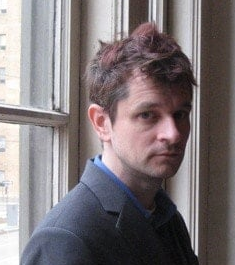 The word alternative is one of those shifty terms, with a definition that changes depending on perspective. For instance, something that is alternative to one person is the norm for another. Generally, the term alternative is considered to be defined by the fact that it is not considered to be in the majority or the mainstream. Then again, sometimes the term "alternative" gets attached to the second instance of something. If a web server, such as Apache, exists, then any time a different web server gets mentioned, it gets the alternative badge, because we all assume that we all silently concede that whatever it is, it's an alternative to that big one that we all know about...
Latest News Clippings
August 24, 2016

-

August 22, 2016

-

The Christian Science Monitor

August 22, 2016

August 18, 2016

-

August 18, 2016

August 17, 2016

-

August 17, 2016

-

August 16, 2016

-
Upcoming Events
August 9, 2016

-

August 10, 2016

August 17, 2016

-

August 19, 2016

August 17, 2016

-

August 19, 2016

August 22, 2016

-

August 27, 2016

August 22, 2016

-

August 24, 2016

August 22, 2016

-

August 24, 2016