Favorite HIT & OSS Resources
By Amanda McPherson | January 10, 2017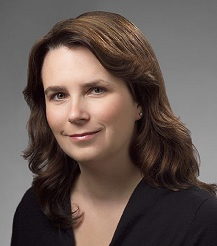 The southern African country of Mozambique suffers under the most extreme challenges for resource-poor countries: economic instability, political strife, civil unrest, corruption and crime, unreliable infrastructure (such as transportation and telecommunications), and a large-scale HIV epidemic that has yet to be declared under control...The nation has enormous need and opportunity for improving its healthcare system and the lives of its residents. In the face of their crisis, Mozambique is working to equip its medical clinics across the nation with an electronic medical records system (EMR). Mozambique believes an EMR can empower clinicians to give high-quality and consistent care to those most in need, while allowing the country to reap the insights of comprehensive reporting for responsive public health decision making...
By John Mark Walker | January 6, 2017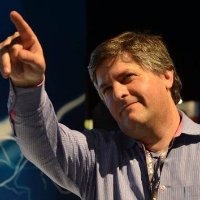 Grasping the nuances of hardware supply chains and their management is straightforward—you essentially are tracking moving boxes. Managing something as esoteric as resources for building software with a variety of contributions made by the open source community is more amorphic. When thinking about open source platforms and supply chains, I thought of the supply chain as a single process, taking existing open source components and producing a single result, namely a product. Since then, I've begun to realize that supply chain management defines much of the open source ecosystems today. That is, those who know how to manage and influence the supply chain have a competitive advantage over those who don't do it as well, or even grasp what it is...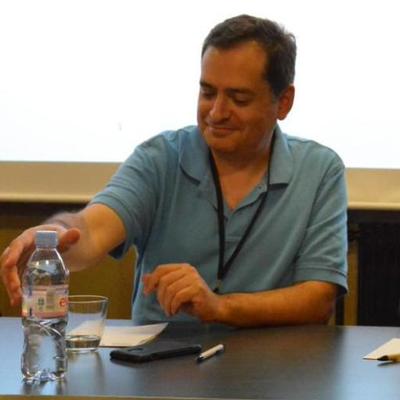 In 2012 the jury in the first Oracle v. Google trial found that Google's inclusion of Java core library APIs in Android infringed Oracle's copyright. The district court overturned the verdict, holding that the APIs as such were not copyrightable (either as individual method declarations or their "structure, sequence and organization" [SSO]). The Court of Appeals for the Federal Circuit, applying 9th Circuit law, reversed, holding that the "declaring code and the [SSO] of the 37 Java API packages are entitled to copyright protection." The U.S. Supreme Court declined to review the case, and in 2016 a closely watched second trial was held on Google's defense of fair use. In May 2016 the jury returned a unanimous verdict in favor of Google...
Latest News Clippings
January 17, 2017

January 17, 2017

University of Southern California

January 17, 2017

January 13, 2017

Carnegie Mellon University

January 12, 2017

January 12, 2017

January 11, 2017

January 9, 2017
Upcoming Events
January 5, 2017

-

January 8, 2017

January 29, 2017

-

February 3, 2017

April 22, 2017

-

April 23, 2017

April 24, 2017

-

April 27, 2017

June 4, 2017

-

June 7, 2017

June 13, 2017

-

June 16, 2017