By Grace Cordovano, PhD | December 13, 2018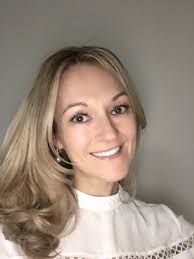 The highly anticipated unveiling of the Apple Watch Series 4 caused a news and social media sensation. Apple coined the iconic timepiece as the "guardian of your health", with health tracking functionalities such as the ability to detect atrial fibrillation (AFib) by a self-performed electrocardiogram (ECG). But from patients' and carepartners' perspectives, there is a long road to a universally accessible, seamlessly implemented, mass-adoption, and meaningful use for this wearable technology...Unfortunately, the vast majority of concerns in the public domain haven't emphasized the risks to health due to poor implementation, integration, and adoption strategies of digital tools and wearables.

In October 2018 the Centers for Disease Control and Prevention (CDC) issued a Request for Information (RFI) for a Natural Test Collaborative (NTC). Through a series of questions, the RFI seeks opinions and information about "The development of a national testbed (notionally called the National Test Collaborative (NTC)) for real-world testing of health information technology (IT)" and "Approaches for creating a sustainable infrastructure" to achieve it. The scope of this RFI is daunting. It might be useful, rather than to try to tackle this whole topic broadly but superficially, to take just one Clinical Decision Support (CDS) domain and show as completely as possible how testing is currently done.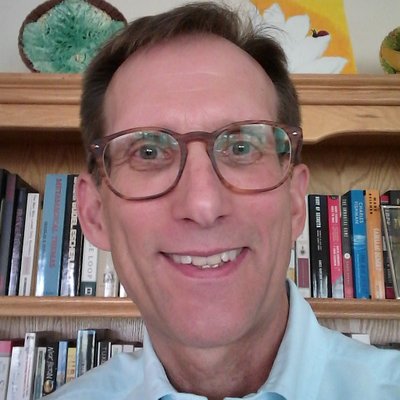 It seems deeply ironic that a week after I wrote about how even giant companies eventually get surpassed, I'm writing about the resurgence of one such giant, Microsoft. Last week Microsoft won back the title of world's most valuable company (as measured by market cap), passing Apple. Apple had that distinction since 2012; Microsoft hasn't had it since 2002. Admittedly, Microsoft was only able to pass Apple because a recent tech stock downturn dropped Apple from its record trillion-dollar valuation, and, as of this writing, Apple has pulled back in front again, but the fact that it is a race again says a lot about Microsoft.
Latest News Clippings
December 13, 2018

Medsphere, Morgan Stanley Expansion Capital, East West Bank

December 6, 2018

November 21, 2018

-

November 19, 2018

November 15, 2018

WELL Health Technologies Corp.

November 12, 2018

Blue Ribbon Study Panel on Biodefense

November 6, 2018

Georgia Institute of Technology

November 6, 2018

Food and Drug Administration
Upcoming Events
December 3, 2018

-

December 8, 2018

December 3, 2018

-

December 8, 2018