Last week I attended with my colleague Mike Berry the ONC 2017 Technical Interoperability Forum. This meeting was convened under the 21st Century Cures Act passed by Congress in late 2016. Several hundred participants attended a series of panel presentations and discussions. The forum took place over one-and-a-half-days. The forum covered a variety of topics related to interoperability, including discussion of the business case for interoperability, semantics, national networks, and application programming interfaces (APIs). In many ways the speakers were "the usual suspects" involved in national networks, standards development, and HIE planning and implementation.
By Ben Bromhead | August 17, 2017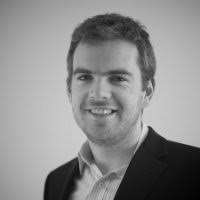 Selecting technologies means committing to solutions that will support an active, growing business over the long term, so it requires careful consideration and foresight. When an enterprise bets on the wrong horse, the result is often significantly higher development costs and reduced flexibility, both of which can stick around for the long haul. In the past decade, adoption of open source software at the enterprise level has flourished, as more businesses discover the considerable advantages open source solutions hold over their proprietary counterparts, and as the enterprise mentality around open source continues to shift. Enterprises looking to make smart use of open source software will find plenty of great reasons to do so. Here are just some of them.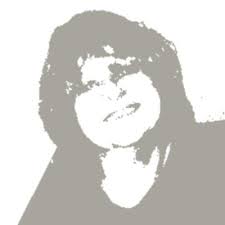 Today, I want to submit to you that only Trump can make single-payer health care happen in this country. Only a billionaire, surrounded by a cabinet of billionaires, representing a party partial to billionaires, can make that hazardous 180 degrees political turn and better the lives of the American people, and perhaps the entire world as a result. Oh, I know it's too soon to make this observation, but note that both Mr. Nixon and Mr. Begin were deeply resented (to put it mildly) in their times, by the same type of people who find Mr. Trump distasteful today.
Latest News Clippings
August 15, 2017

August 10, 2017

-

August 7, 2017

-

August 4, 2017

Centers for Disease Control and Prevention (CDC)

August 4, 2017

University of Colorado Cancer Center

August 4, 2017

August 3, 2017

August 3, 2017

-