Favorite HIT & OSS Resources
By Joshua Pearce | March 24, 2017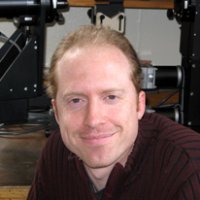 If you're looking for free and open source designs to replicate on your desktop 3D printer, you have about two million choices. Because the open source ethic is rooted so deeply in the 3D printing community, many of the consumer products you would normally buy are already among those millions of predesigned products. You can download the designs and save a lot of money. My group has shown in studies in both 2013 (on a self-built 3D printer) and 2017 (on an out-of-the box 3D printer) that peer-to-peer sharing prosumers (producing consumers) gain an incredible return on investment: > 100% at minimum and more likely ~1000% by 3D printing products to offset purchases only once a week...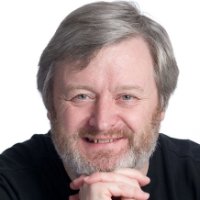 Having watched a fair number of people attempt to engage both the Open Source Initiative's licensing evaluation community and the Apache Software Foundation's legal affairs committee, I'd like to offer some hints and tips for succeeding when it's your turn to conduct a legal discussion with an open community. First and foremost, make sure the person conducting the conversation is both qualified and empowered. Don't send proxies; they simply frustrate the community, who quickly work out that your representative is always playing the second-hand car salesman and going to the back room to ask for a deal...
By Jacob F. Roecker | March 22, 2017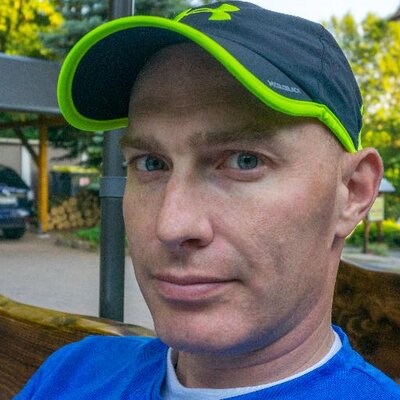 Our digital lives are powered by programming philosophers who choose to develop their code out in the open. All programs begin with lines of instruction. When ready for execution these lines of instruction are converted to a binary format that the computer can execute. Open source programs are programs where the human readable code is accessible to anyone. This philosophy of openness and freedom has allowed these projects to impact the lives of everyone. The Linux kernel is the core of all Android devices, and nearly a third of all Internet traffic rides on just one openly developed project, Netflix...
Latest News Clippings
March 20, 2017

-

March 20, 2017

-

March 17, 2017

-

March 16, 2017

American Heart Association

March 15, 2017

-

March 13, 2017

March 11, 2017

-

March 11, 2017

-
Upcoming Events
March 20, 2017

-

March 22, 2017

April 22, 2017

-

April 23, 2017

April 24, 2017

-

April 27, 2017

June 4, 2017

-

June 7, 2017

June 13, 2017

-

June 16, 2017