Favorite HIT & OSS Resources
By Amanda McPherson | September 22, 2016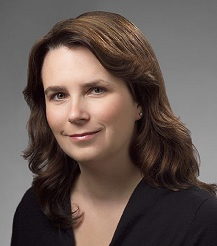 The enormity and severity of the West African Ebola epidemic that began in 2014 is hard to fathom. The outbreak resulted in more than 11,000 deaths, and hundreds of thousands of people affected by loss. Providing adequate care for any medical condition depends on information, but even more so when dealing with an epidemic that is as severe, dangerous, and fast-moving as Ebola. This is the story of how a dispersed global health IT community banded together to solve the enormous, unique information challenges presented by Ebola.
By Brent Phillips | September 16, 2016
Without realizing it, I joined the open source movement in 1999 during the midst of the Kosovo refugee crisis. I was part of a team helping route aid supplies to local humanitarian organizations running transit camps across Albania. These are the camps that refugees often arrived at first before being moved to larger, more formal camps. We found that refugees in the transit camps were not being registered or provided with any way of alerting family members of their whereabouts...
By John Mark Walker | September 13, 2016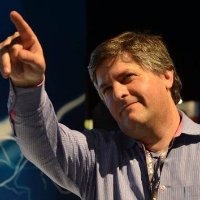 In the first article in my series on open source program offices, I took a deep dive into what an open source program office is and why your company might need one. Next I looked at how Google created a new kind of open source program office. In this article, I'll explain a few benefits of having an open source program office. At first glance, one big reason why a company not in the business of software development might more enthusiastically embrace an open source program office is because they have less to lose. After all, they're not gambling with software products that are directly tied to revenue...
Latest News Clippings
September 28, 2016

September 27, 2016

-

September 26, 2016

September 26, 2016

-

September 20, 2016

September 19, 2016

-

September 19, 2016

September 19, 2016

-
Upcoming Events
September 6, 2016

-

September 7, 2016

October 3, 2016

-

October 4, 2016

October 4, 2016

-

October 5, 2016

October 25, 2016

-

October 27, 2016

October 26, 2016

-

October 27, 2016