By Christine Crudo Blackburn, Andrew Natsios, and Gerald W. Parker | October 21, 2018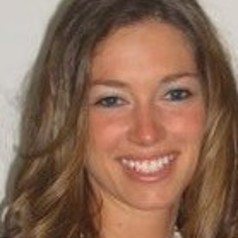 One hundred years after the Great Influenza pandemic of 1918, global health leadership stands at a crossroads. The United States continues to expand its policy of isolationism at a time when international cooperation in health could not be more important. The state of pandemic preparedness and the necessary steps for protecting the people throughout the world was the topic of The Scowcroft Institute for International Affairs' 2nd Annual White Paper. As pandemic policy scholars, with two of us spending the majority of our career in the federal government, we believe that it is essential to prepare the country and the world for the next pandemic. It is not a matter of if, but when, the next disease will sweep the world with deadly and costly consequences.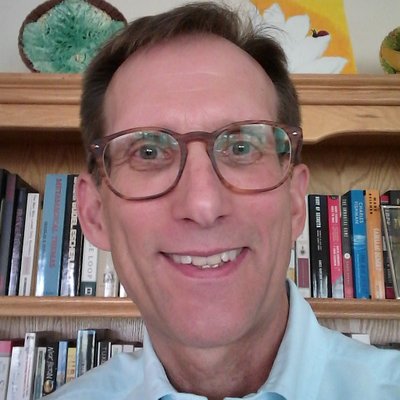 One of the most thought-provoking articles I've read lately is Tom Vanderbilt's Why Futurism Has a Cultural Blindspot in Nautilus. In it, he discusses how our technological visions of the future seem to do much better on predicting the technology of that future than they do the culture in which they will be used. As he says, "But when it comes to culture we tend to believe not that the future will be very different than the present day, but that it will be roughly the same. Try to imagine yourself at some future date.... Chances are, that person resembles you now."
By Ivange Larry | October 15, 2018
Becoming a programmer from an underrepresented community like Cameroon is tough. Many Africans don't even know what computer programming is-and a lot who do think it's only for people from Western or Asian countries. I didn't own a computer until I was 18, and I didn't start programming until I was a 19-year-old high school senior, and had to write a lot of code on paper because I couldn't be carrying my big desktop to school. I have learned a lot over the past five years as I've moved up the ladder to become a successful programmer from an underrepresented community. While these lessons are from my experience in Africa, many apply to other underrepresented communities, including women.
Latest News Clippings
October 9, 2018

Sensato, Food and Drug Administration (FDA), Health Information Sharing and Analysis Center (H-ISAC)

September 19, 2018

US Department of Health and Human Services

September 18, 2018

Blue Ribbon Study Panel on Biodefense

September 7, 2018

-

September 6, 2018

-

September 4, 2018

September 4, 2018

-

August 28, 2018

GWU Milken Institute School of Public Health
Upcoming Events
December 3, 2018

-

December 8, 2018

December 3, 2018

-

December 8, 2018