Favorite HIT & OSS Resources
By Don Watkins | April 22, 2017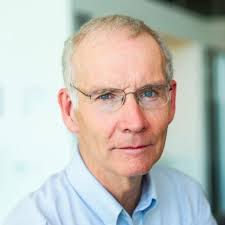 As I was searching for open source projects that help learners with disabilities, such as blindness or dyslexia, I came across Bookshare. That led me to Bookshare's parent company, Benetech, a technology nonprofit based in Palo Alto, CA which focuses on empowering communities in need. Read more about Benetech in our interview with CEO Jim Fruchterman: Open source product development most effective when social. I reached out and spoke with Anh Bui, Vice President of Benetech Labs, Benetech's new product development arm that explores areas of social need by engaging with communities in the United States and beyond...
By Catherine Hoffman, and Katie Levedahl | April 21, 2017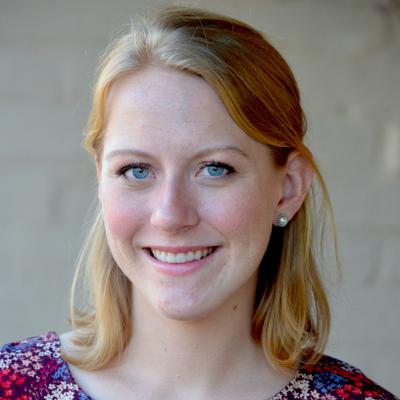 These were some of the questions we set out to discuss at the Citizen Science Meet-up at SXSWedu. SXSWedu is an annual conference that attracts thought-leaders from the worlds of education, technology, policy, and the media. This year, 7,000 participants from 38 countries—including bestselling authors, TED-talking professors, and quirky teachers—came together to discuss the future of teaching and learning. At SciStarter and the California Academy of Sciences, we believe that citizen science is an integral part of that future, so we joined forces to bring our ideas to the participants of SXSWedu...
By David R. Montgomery | April 19, 2017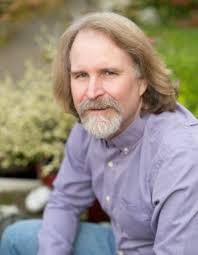 One of the biggest modern myths about agriculture is that organic farming is inherently sustainable. It can be, but it isn't necessarily. After all, soil erosion from chemical-free tilled fields undermined the Roman Empire and other ancient societies around the world. Other agricultural myths hinder recognizing the potential to restore degraded soils to feed the world using fewer agrochemicals. When I embarked on a six-month trip to visit farms around the world to research my forthcoming book, "Growing a Revolution: Bringing Our Soil Back to Life," the innovative farmers I met showed me that regenerative farming practices can restore the world's agricultural soils.
Latest News Clippings
April 20, 2017

April 19, 2017

April 19, 2017

Cognitive Medical Systems

April 19, 2017

April 17, 2017

National Association for Trusted Exchange (NATE)

April 12, 2017

Cognitive Medical Systems

April 10, 2017

-

April 5, 2017

Cognitive Medical Systems
Upcoming Events
April 22, 2017

-

April 23, 2017

April 24, 2017

-

April 27, 2017

May 6, 2017

-

May 7, 2017

May 8, 2017

-

May 11, 2017

June 4, 2017

-

June 7, 2017

June 13, 2017

-

June 16, 2017