Favorite HIT & OSS Resources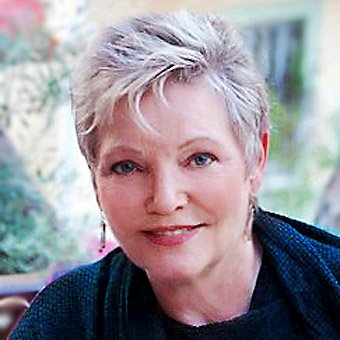 Passed easily on Wednesday by the U.S. House, the bill is expected to sail through the Senate next week. It is supported by President Obama, who undoubtedly will sign it. Much of the bill focuses on significant FDA regulatory changes, support of mental and substance abuse-related healthcare, and funding for programs such as Vice President Biden's Precision Medicine Initiative, the Brain Research Through Advancing Innovative Neurotechnologies Initiative, cancer research and regenerative stem cell-based medicine. It also includes mandates to improve healthcare IT — most notably, in relation to nation wide interoperability and information blocking. Suddenly, those "Interoperability Pledges" that EHR vendors signed earlier this year will not be toothless expressions of good will.
By James Falkner | December 3, 2016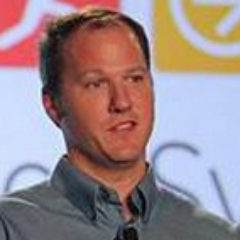 Thus far, we've discussed the importance of setting goals to guide the metrics process, avoiding vanity metrics, and outlined the general types of metrics that are useful for studying your community. With a solid set of goals in place, we are now ready to discuss some of the technical details of gathering and analyzing your community metrics that align with those goals. The tools you use and the way in which you collect metrics depend heavily on the processes you have in place for your community. Think about all of the ways in which your community members interact with each other and where collaboration happens...
By Marcus D. Hanwell | December 1, 2016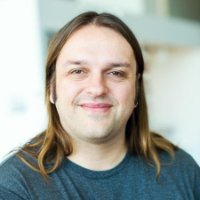 During my career I have spent a lot of time packaging other people's code, writing my own, and working on large software frameworks. I have seen projects that still haven't released a stable version, never quite hitting 1.0, while others made 1.0 releases within months of beginning development, and then quickly moving on to 2.0, 3.0, etc. There is quite a variance in these release cycles, and this coupled with maintaining large projects can make things difficult. I will go through some of the decisions we have faced in projects I have worked on and the pressures on the project. On the one extreme, users would like to have a stable API that never changes, with dependencies that don't specify a minimum version so that they can choose whatever version works best...
Latest News Clippings
December 1, 2016

Document Storage Systems, Inc. (DSS)

December 1, 2016

healthcare.ai, Health Catalyst

November 30, 2016

November 30, 2016

November 30, 2016

November 30, 2016

November 29, 2016

November 29, 2016

McAfee Labs, Intel Security
Upcoming Events
December 6, 2016

-

December 11, 2016

December 13, 2016

-

December 14, 2016

January 5, 2017

-

January 8, 2017

January 29, 2017

-

February 3, 2017

April 22, 2017

-

April 23, 2017