By Don Watkins | November 20, 2017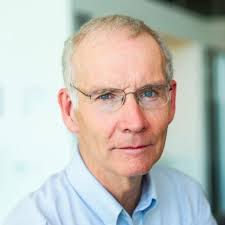 Recently I was invited to talk to a group of eighth grade students about the Raspberry Pi. Of the 15 students and three teachers there, only a few had heard of the Raspberry Pi. None had ever held one in their hand, nor did they know how to set one up or even where to look for information to do so. I spent 40 minutes talking to them and inviting them to explore the Raspberry Pi and the wealth of high-quality, open source software that comes with it. They were energized and eager to learn more...I think something needs to be done, so I am inviting fellow open source advocates to join me in making minor investments in their communities to move the ball forward.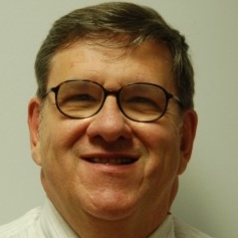 The system nicknamed FirstNet was created by Congress in the Middle Class Tax Relief and Job Creation Act of 2012. Under the contract with the government, the group led by AT&T will build, operate and maintain a new nationwide communications network, providing high-speed wireless communications for public safety agencies and personnel. The network will be protected against unauthorized intrusion and strong enough to withstand disasters that might damage other communications systems. Emergency workers will be able to preempt other users' traffic on the network, and will be able to send and receive as much data as they need to during their emergency work...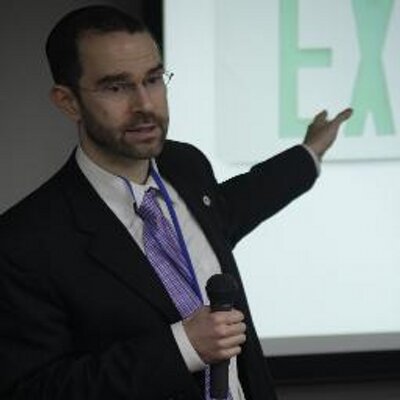 With floodwaters at four feet and rising, a family in Houston, Texas abandoned their possessions and scrambled to their roof during Hurricane Harvey to sit with their pets and await rescue. Unable to reach first responders through 911 and with no one visible nearby, they used their cellphones to send out a call for help through a social media application called Nextdoor. Within an hour a neighbor arrived in an empty canoe large enough to carry the family and their pets to safety. Thanks to a collaboration with Nextdoor, we learned of this and hundreds of similar rescues across Harvey's path...
Latest News Clippings
November 15, 2017

HITECH Compliance, OpenEMR

November 9, 2017

PatientPoint, The Veteran Group

October 30, 2017

-

October 20, 2017

October 17, 2017

-

Becker's Health IT and CIO Review

October 17, 2017

October 16, 2017

October 16, 2017

-
Upcoming Events
November 13, 2017

-

November 14, 2017

November 13, 2017

-

November 14, 2017

November 15, 2017

-

November 17, 2017

November 18, 2017

-

November 19, 2017

November 20, 2017

-

November 21, 2017