Xubuntu
By Don Watkins | July 8, 2017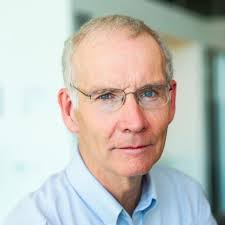 Have you been looking for software to help your child to read? Well, your quest may be over. Phoenicia is a new literacy application for Android developed by Michael Hall, an open source software developer, community manager, and technology evangelist currently working at Canonical, maker of Ubuntu. In this interview, he talks about the diagnosis of his oldest child with an Autism Spectrum Disorder, his learning curve of Android development, and why user testing matters more than you think...
Jim Lynch | IT World |
December 29, 2014
In today's open source roundup: Looking back at open source and Linux in 2014. Plus: Switching from Apple laptops to Chromebooks, and the best gaming mouse for Linux?...