World Economic Forum in Davos
Staff Writer | The Economist |
May 21, 2016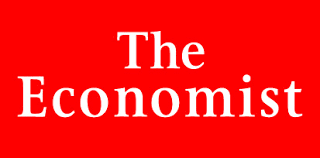 When people hear about antibiotic resistance creating "superbugs", they tend to think of new diseases and pandemics spreading out of control. The real threat is less flamboyant, but still serious: existing problems getting worse, sometimes dramatically. Infections acquired in hospital are a prime example. They are already a problem, but with more antibiotic resistance they could become a much worse one. Elective surgery, such as hip replacements, now routine, would come to carry what might be seen as unacceptable risk. So might Caesarean sections. The risks of procedures which suppress the immune system, such as organ transplants and cancer chemotherapies, would increase...
Jane Sarasohn-Kahn | Healthcare IT News |
January 23, 2017
Access to healthcare is underpinned in large part on a health consumer's access to information about available health care services, their location, price, and if the patient is very fortunate to glean, quality. As people take on more responsibility for managing their health care utilization and financing in America, their access to information that is easy-to-find, clear, comprehensive and current is critical to personal and public health outcomes...