William and Flora Hewlett Foundation
By Ryan Merkley | May 19, 2016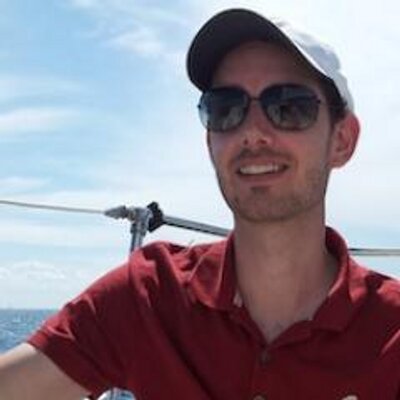 As a community we are capable of working together to achieve greater things. If we marshal our resources to work together, I believe we can unlock the cure for cancer. This is a rare opportunity. We need to change the models and shift our culture towards collaboration. We can't just tweak around the edges — patients and their families can't afford to wait. An alternative system, where all publicly-funded research and data are required to be shared would allow authors to unlock their content and data for re-use with a global audience, and co-operate towards new discoveries and analysis.
By Don Watkins | February 16, 2017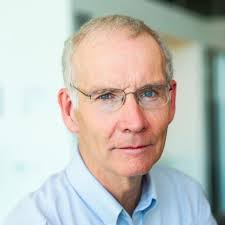 Open Up Resources is a nonprofit collaborative formed by 13 U.S. states that creates high-quality, standards-aligned open educational resources (OERs) that are openly licensed under CC BY 4.0. Unlike other providers, Open Up Resources provides curriculum-scale OER options; they believe that while many people seem to know where to find supplemental materials, most curriculum directors would not know where to look if they were planning a textbook adoption next year. After an article I wrote about OERs last year, I had the opportunity to interview their community evangelist and Chief Marketing Officer, Karen Vaites. In this interview, Karen elaborates on this...