Washington University in St. Louis
Bob Brown | Network World |
February 1, 2016
University at Buffalo and Northeastern University researchers are developing hardware and software to enable underwater telecommunications to catch up with over-the-air networks. This advancement could be a boon for search-and-rescue operations, tsunami detection, environmental monitoring and more. Sound waves used underwater are just no match for the radio waves used in over-the-air communications, but the researchers are putting smart software-defined radio technology to work in combination with underwater acoustic modems...
By Curtis Bartell | January 13, 2021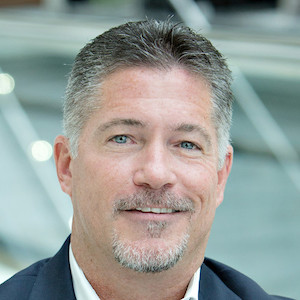 Over the past few months, we have witnessed the "Pushmi-Pullyu" of Big Tech controls and their political influence/power of digital platforms, legislative hearings on their control, public outrage, alternative platforming, censorship, etc. etc...I should say now: this is not a political commentary. It is however a perspective of resilience as pertains to the risks of digital platform reliance. It would seem easy to write about this right now after high profile platforms have made history-making decisions over the past few days. BUT the recognition of their broad authorities and critical capabilities has been a recognized risk for many years; this is not new.
Press Release | Washington University |
November 7, 2016
A computer scientist at Washington University in St. Louis has developed a way to coax cells to do natural things under unnatural circumstances, which could be useful for stem cell research, gene therapy and biofuel production. Michael Brent, the Henry Edwin Sever Professor of Engineering in the School of Engineering & Applied Science, has designed an algorithm, called NetSurgeon, that recommends genes to surgically remove from a cell's genome to force it to perform a normal activity in a different environment or circumstance...