Veeva Systems
Brian Feinstein & Trevor Oelschig | VB News |
January 29, 2015
Industry cloud software companies have largely been ignored by the investment world because of the assumption that the markets they serve are too small to support billion-dollar outcomes. We think that's misguided — and a quick look at some of the numbers shows why...
Press Release | Veeva Systems, TransCelerate BioPharma Inc. |
April 19, 2017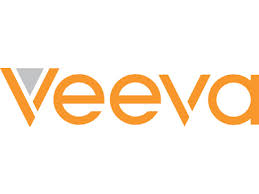 Veeva Systems and TransCelerate BioPharma Inc., a non-profit organization with membership comprised of global biopharmaceutical companies, today announced TransCelerate selected Veeva Vault SiteExchange for the Shared Investigator Platform (SIP), a platform that facilitates investigative site collaboration with multiple clinical trial sponsors...
Press Release | Veeva Systems |
June 1, 2015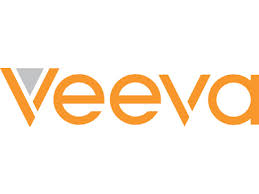 Veeva Systems announced the availability of Veeva OpenData in France - the second European market in just six months - delivering a new approach to data that is open, easy, and global. Veeva OpenData provides customer reference data and services for the life sciences industry and delivers millions of comprehensive healthcare professional (HCP), healthcare organisation (HCO), and affiliations profiles with consistent standards of quality. Veeva OpenData offers simple pricing, and eliminates complex and restrictive three-party agreements that limit usage and access to customer data.