Vault
Press Release | Black Duck |
March 14, 2016

Black Duck...today announced the eighth annual Open Source Rookies of the Year, recognizing the top new open source projects initiated in 2015. The selected projects show how diverse and ambitious open source software development has become. From communications to healthcare and beyond, they offer innovative solutions to a range of consumer- and enterprise-grade problems. The 2015 Rookies class reflects three industry trends shaping the future of open source software...
Press Release | The Linux Foundation |
December 6, 2016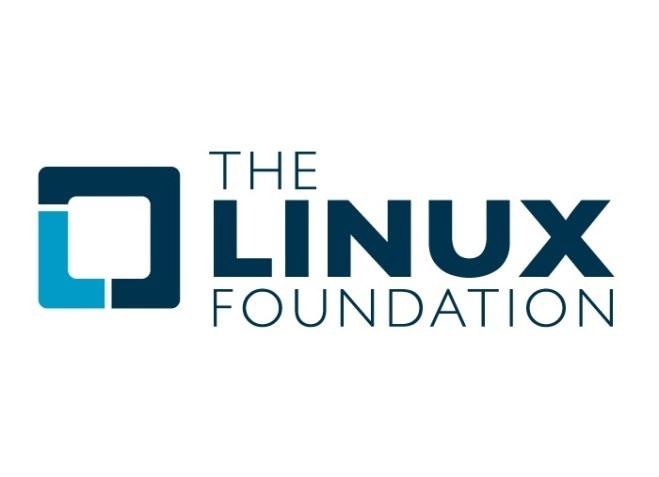 The Linux Foundation, the nonprofit advancing professional open source management for mass collaboration, today announced its 2017 events schedule. Linux Foundation events are where the creators, maintainers and practitioners of the world's most important open source projects meet. Linux Foundation events in 2016 attracted over 20,000 developers, maintainers, sysadmins, thought leaders, business executives and other industry professionals from more than 4,000 organizations across 85 countries...