USDA
Carey Gillam | Reuters |
September 19, 2011
An estimated 11 million acres are infested with "super weeds"...The problem's gradual emergence has masked its growing menace. Now, however, it is becoming too big to ignore. The super weeds boost costs and cut crop yields for U.S. farmers starting their fall harvest this month. And their use of more herbicides to fight the weeds is sparking environmental concerns. Read More »
Press Release | Robert Drapkin, MD |
December 9, 2015
American society today has become more passive and voyeuristic, spending a large portion of each day in front of computers, phones, tablets and TV screens or behind windshields. Occupational exercise has dwindled. Why are the trends going the wrong way? Robert Drapkin, M.D., a highly-respected board-certified physician in Internal Medicine, Medical Oncology and Palliative Care, believes that although sufficient exercise is vital, poor diet acts as a barrier. Dr. Drapkin sees three main reasons for this:
Kevin Michael Geary | Medium |
June 21, 2017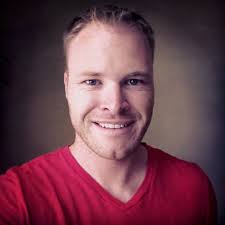 A few days ago, the AHA stole the attention of headlines across the globe with a report that sounded like it was straight out of the 1990s: Dietary Fats and Cardiovascular Disease: A Presidential Advisory From the American Heart Association. In this report, the AHA doubled down on their attacks against coconut oil and saturated fat. Frank Sacks, lead author on the report, reportedly said that he has no idea why people think coconut oil is healthy...