US Geological Survey
By Matt Motta | July 22, 2019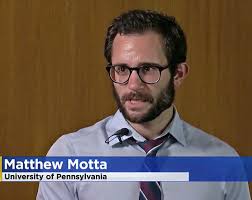 On July 4 and 5, two major earthquakes, followed by several thousand smaller ones, struck Southern California. Their size and the damage they caused captured attention around the country. What tends to get much less notice from the public is what can be done to prevent catastrophic damage from big quakes. Had the epicenter of these latest large California earthquakes been closer to downtown Los Angeles, tens of thousands of apartment buildings could have been damaged or collapsed. Consequently, structural engineers are calling on legislators to prepare for and prevent earthquake damage by crafting new and improved building codes...
By Gordon Haff | May 10, 2016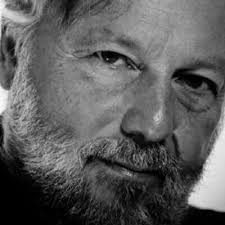 Play a word association game and the word "open" will almost surely be followed by "source." And open source is certainly an important force for preserving user freedoms and access to computing. However, code isn't the only form of openness that's important. Open data has been discussed for at least a decade. At the OSCON conference in 2007, Tim O'Reilly kicked off a bit of a ruckus when he suggested that open data might actually be more important than open code. Open data in this context mostly referred to the ability to export the user-created "Web 2.0" data, which was becoming important at that time. Tim Bray, then at Sun Microsystems, highlighted the issue when he wrote...