US Department of Veterans Affairs (VA)
Russell Burman | The Atlantic |
July 17, 2017
In 2014, the Department of Veterans Affairs was mired in a scandal. An inspector general's report had found "systemic" manipulation by government officials to hide lengthy and growing wait times at its medical centers. Veterans were waiting months for appointments, and dozens may have died because they could not get treated in time. Spurred to action, Congress created a program aimed at temporarily alleviating the strain on the VA: Veterans who lived more than 40 miles from a health-care facility or who had to wait more than 30 days for an appointment could take their benefits outside the system and seek treatment from private doctors...
Press Release | Humetrix |
January 3, 2019
At CES, Humetrix will unveil at booth 43943 of the Tech West/Sands Expo Health & Wellness Marketplace, its iBlueButton 8.0 mobile health platform approved by the Centers for Medicare and Medicaid Services (CMS) for use by 53 million Americans covered by Medicare. A consumer life and cost saving digital health tool, iBlueButton 8.0 was introduced at the White House Blue Button Conference in August 2018 to illustrate how CMS approved applications powered by the Medicare Blue Button claim database can help millions of Americans in the Medicare program better manage their often complex and at times error-prone healthcare.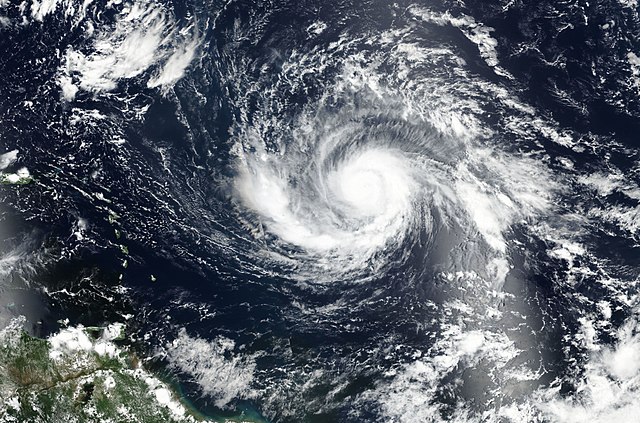 For nearly 20 years now the global open source community and applications have been a keystone to disaster relief efforts around the world. The enormous number of disaster relief applications and knowledge that has been developed through all these years, should, and needs to be leveraged in the current crisis. For that reason, Open Health News is starting a series of articles to highlight some of the most important solutions. A substantial portion the open source applications for emergency and disaster response that exist are actually already on the news website in the form of articles and resource pages.
Posted September 14, 2017 - 3:24pm by Roger A. Maduro
Adam Mazmanian | Federal Computer Week |
April 24, 2014
IBM named Dr. Keith Salzman, an early pioneer in health IT for the U.S. Army, as its chief medical information officer as part of an overall expansion of its federal health care practice announced April 24. Salzman comes to IBM from defense and civilian IT contractor CACI, where he held a similar post. Read More »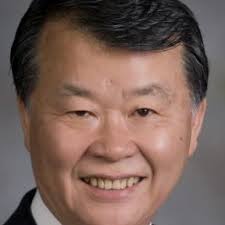 The IBM Center for The Business of Government is a successful advocate for the improvement of the effectiveness of government business that focuses on the future of operation and management. Recently, the center published a scholarly work comprised of case studies in healthcare entitled "Making Open Innovation Ecosystems Work." It was written by a team of distinguished academics including Donald E. Wynn, Jr., Ph.D., Renee M.E. Pratt, Ph.D., and Randy V. Bradley, Ph.D., and OSEHRA was one of two cases chosen for analysis.
Darius Tahir | Modern Healthcare |
January 7, 2015
IBM Corp. and Epic Systems Corp., likely hoping to show why their joint bid should win the Defense Department's $11 billion, 10-year EHR contract, Wednesday unveiled a 17-person group they've assembled to help advise the department and guide it through implementation if they win the work. Read More »
Sharon LaFraniere and Andrew W. Lehren | New York Times |
June 28, 2014
Since 2001, the Defense Department has required military hospitals to conduct safety investigations when patients unexpectedly die or suffer severe injury. The object is to expose and fix systemic errors, often in the most routine procedures, that can have disastrous consequences for the quality of care. Yet there is no evidence of such an inquiry into Mrs. Zeppa's death.
Press Release | OSEHRA |
June 6, 2014
The Indian Health Service (IHS) of the U.S. Department of Health and Human Services has contributed an open source version of its Resource and Patient Management System (RPMS) to the OSEHRA Technical Journal. This contribution will complement the current open source EHR capabilities of the VistA code base now hosted by OSEHRA. Read More »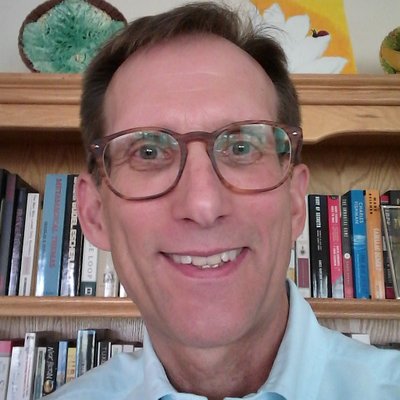 I wonder -- why would people be calling for a new system that would still have thousands of private hospitals/facilities and millions of healthcare professionals, practicing FFS medicine using countless systems and data structures? In short, why aren't people calling for VA for All? Like Medicare, the VA -- more especially, its healthcare component, the Veterans Health Administration -- is charged with providing healthcare to a designed population, in this case, veterans. Unlike Medicare, though, it does so as an integrated health system (by far the largest in the U.S.), with 170 VA Medical Centers, over a thousand outpatient facilities, and somewhere over 100,000 physicians...it offers some of the finest care in the world. It offers a range of services that Medicare can only dream of, and it does so at, it is believed, lower costs than private coverage or even Medicare. Plus, it also was an innovator in electronic health records and is today in telehealth. What's not to like?
Press Release | InterSystems, Healtheway |
January 8, 2015
InterSystems...today announced that the InterSystems HealthShare® informatics platform has successfully completed the eHealth Exchange Product Testing Program. As an eHealth Exchange Validated product, HealthShare supports a common set of standards and specifications that enable a secure, trusted, and interoperable connection among all participating eHealth Exchange organizations for the standardized flow of information, benefiting millions of patients. Read More »
Jack McCarthy | Healthcare IT News |
July 28, 2015
...some are saying the system, the most expensive EHR investment of its kind, is bound for failure, while others suggest the contract itself should be delayed pending further review. Thomas J. Verbeck, a CIO and a retired U.S. Air Force brigadier general, recently wrote that sharing data is essential for the DoD because it will speed healthcare delivery and save lives, as well as reduce healthcare costs, prevent medical errors and avoid unnecessary testing. "But the DoD's plan will fail," Verbeck wrote in The Fayetteville Observer. "That's because most of today's EHR systems, including the bidder finalists, are designed only to work within their own system.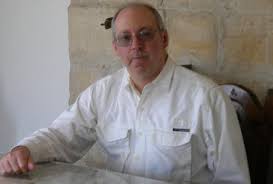 President Obama's nominee to head the [VA] is now Robert A McDonald, former CEO of Procter and Gamble...Yet aside from a single article on the Ring of Fire web site, all news coverage and discussion so far has ignored Mr McDonald's previous experience in health care leadership, but also that his relevant track record ought to raise questions about his fitness for the VA position.
Press Release | J P Systems, Inc. |
June 28, 2021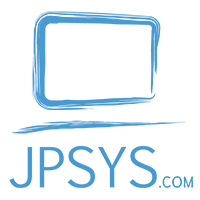 JPSys, received notification of a U.S. Department of Veterans Affairs recompete contract award, which is a single award, Indefinite Delivery, Indefinite Quantity (IDIQ) contract for clinical terminology standards services with a ceiling threshold of $120 million. The contract includes a base 5 year period from 6/28/2021 through 6/27/2026. JPSys, founded in 1983, is owned by Jackie Mulrooney and Galen Mulrooney. In 2015 JPSys won the first Terminology Standards Support IDIQ contract for 100 M. This follow on win solidifies the firm for the next 7 years. JPSys has been supporting the Veteran's Health Administrations as a prime since 9/29/2015 and as a subcontractor since 1998.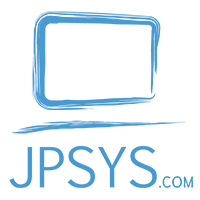 J P Systems, Inc. provides Healthcare IT solutions to the Federal Government. We provide professional services for requirements analysis, HL7 standards development, data architecture, UML data modeling, IT policy consulting, IT strategy consulting, HIT stakeholder engagement and business analysis. We facilitate enterprise to enterprise data exchanges and plan for interoperability through data modeling and standardized clinical terminologies.