University of South Florida
Emily Atkin | New Republic |
September 14, 2017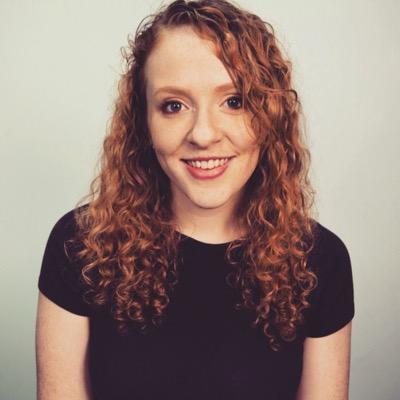 In the days and hours before Hurricane Irma slammed into Florida, its residents were treated to copious media speculation about nightmare scenarios. This monster storm, journalists said, could bring a 15-foot storm surge, blow roofs off of buildings, and cause tens of billions of dollars in damage. But perhaps no scenario seemed more dire than the one Quartz warned about the day before Irma made landfall: "Hurricane Irma will likely cover South Florida with a film of poop"...
Lindzi Wessel | Stat News |
July 22, 2016
The deaths hit the headlines every summer, sometimes five or six of them across the country. They're newsworthy for their rarity and for how innocuous the events leading up to them are — it's usually a young person who was swimming in a lake, got some water up their nose, and within days, was dead. The cause is an amoeba called Naegleria fowleri, which when it infects the brain, causes massive swelling that is almost always fatal. Over the past half-decade, 137 people in the US have died of the infection...
Staff | University of South Florida |
January 1, 2012
The project is to design an open-source based robotic telemedicine system (Figure 1) for the Moffitt Cancer Center. Currently available commercial solutions are either proprietary, or lack features, such as quality communication equipment. We have designed and implemented a system that is capable to navigate in a clinical environment with minimum human intervention. Read More »