Unicode
By Subhashish Panigrahi | August 6, 2017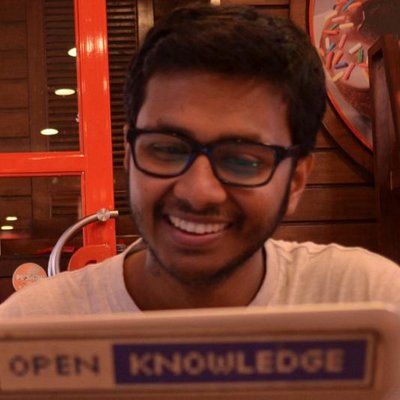 There are currently around 7,000 languages being used today, with one language dying every two weeks. UNESCO says that half of the world's languages may vanish in a century's time. And, in my home country of India, 220 languages have died in the last 50 years and 197 languages are endangered. Open science is advancing scientific research by enabling individuals and organizations to collaborate and exchange knowledge that improves each other's work. One area that could use this kind of help is native languages around the world...
Clinovo, the company that created ClinCapture, an open-source Electronic Data Capture (EDC) platform for clients in the pharma and life sciences space, recently localized ClinCapture to Russian for Synergy Research Group (SRG). SRG, the fastest growing Clinical Research Organization (CRO) in Russia and Eastern Europe, is the latest company to join Clinovo's CRO partners group. I thought I would share some of Clinovo's best practices for language localization.
Press Release | OSEHRA |
August 28, 2018
OSEHRA is pleased to announce the launch of a new initiative to create an internationalized version of the VistA Electronic Health Record (EHR) system. Originally developed by the U.S. Department of Veterans Affairs, VistA is periodically released to the public via the Freedom of Information Act (FOIA) and enhanced by the OSEHRA community to create OSEHRA VistA, an open source resource for the entire EHR community. The internationalization effort, dubbed Plan VI, aims to expand VistA capability by making it compatible with various different languages and creating a reference implementation for global use.