two-factor authentication
Rajiv Leventhal | Healthcare Informatics |
June 22, 2016
At the Boston CHIME LEAD forum, held on Wednesday, June 22 at the Aloft Boston Seaport Hotel, and cosponsored by the Ann Arbor, Mich.-based College of Healthcare Information Management Executives (CHIME) and the Institute for Health Technology Transformation (iHT2—a sister organization to Healthcare Informatics under the Vendome Group, LLC corporate umbrella), expert health IT security panelists discussed the key components of an effective healthcare cybersecurity strategy...
Alyssa Wood | TechTarget |
June 6, 2016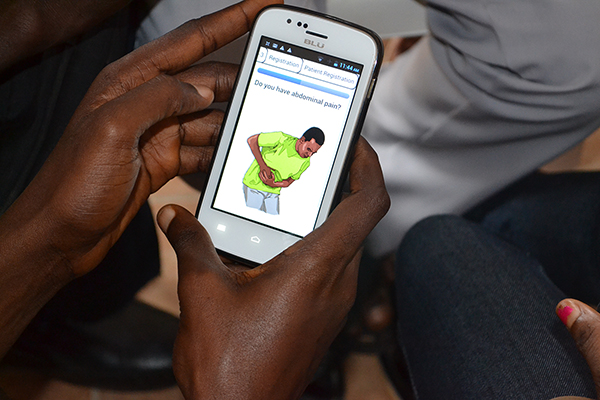 When the Ebola epidemic spread across West Africa in early 2014, organizations around the world sent thousands of health workers to combat the outbreak alongside local medical personnel and volunteers. Over the past two years, many of these teams have seen the benefits of using mobile health technology for disaster response. Some of the most important tasks in responding to a healthcare disaster are collecting, analyzing, sharing and acting upon data gleaned from patients. That was one job of Partners in Health (PIH), a nonprofit based in Boston, which worked in the affected countries to train medical staff, provide patient care, and survey patients and their families.
By Jungwoo Ryoo | April 2, 2017
With all the news about Yahoo accounts being hacked and other breaches of digital security, it's easy to wonder if there's any real way to keep unauthorized users out of our email and social media accounts. Everyone knows not to use the same username and password combination for every account – though many people still do. But if they follow that advice, people end up with another problem: way too many passwords to remember – 27 on average, according to a recent survey. That can lead to stress about password security, and even cause people to give up secure passwords altogether. It's an ominous feeling, and a dangerous situation...