Triple Aim
Jennifer Bresnick | HealthIT Analytics |
September 29, 2016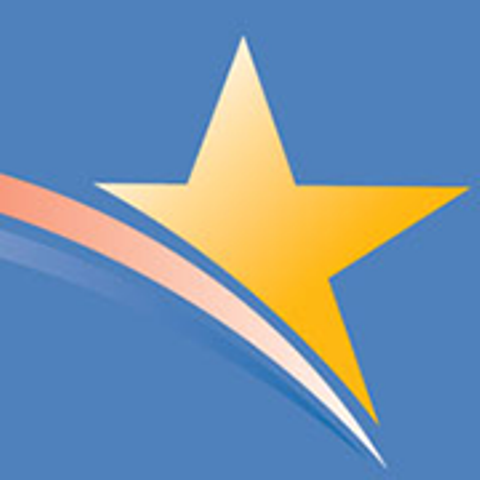 The new ONC Health IT Playbook contains a wealth of resources and information for healthcare organizations in various stages of reform. From the very beginning stages of negotiating an EHR purchase to the complex integration of multiple care sites into a risk-based financial arrangement, there's something for everyone at every level in this interactive, online compendium of knowledge...
Press Release | FON Consulting, XYMOGEN |
December 7, 2016
A confluence of multiple streams over five decades has empowered the emergence of integrative health and medicine as the coming model for health care's future. An outline of the field's rich history is captured for the first time in "The Rise of Integrative Health and Medicine: The Milestones—1963 to Present." The beautifully illustrated and designed book of over 120 short elements, was published by FON Consulting in partnership with XYMOGEN®, and drawn principally from the work of the field's leading chronicle, The Integrator Blog News & Reports. The book is available in hard copy or as an e-book on the FON and XYMOGEN websites...
Press Release | Black Book Market Research |
January 30, 2017
​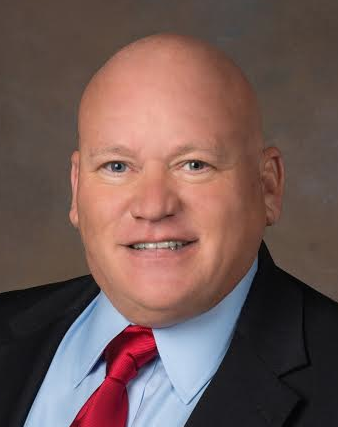 Black Book's most recent report on the state of population health management (PHM) reveals that it is among the fastest-growing areas in the healthcare IT space and several effective end-to-end solutions emerging. Record PHM spending underscores its increasing importance with a reported $8B invested in digital health in sum in 2016, with the majority going to population health and patient experience tools. But even as PHM solutions are quickly becoming a priority for healthcare organizations, in Q1 2017, 81% of providers are tackling population health projects without a strategic technology purchase that meets all their needs...