TODO Group
Steven J. Vaughan-Nichols | ZDNet |
March 29, 2016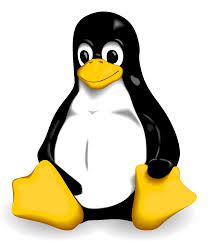 Everyone uses open source. Almost everyone develops in open source -- yes, even Microsoft -- but getting corporations onboard with open source is still a problem. In part, Linux Foundation chairman Jim Zemlin explained in the Linux Collaboration Summit keynote speech, that's because "There is a mismatch between business's desire and capability to participate in open source." The answer? Partner with the TODO Group to bring businesses up to speed with open source...
By Chris Aniszczyk | May 4, 2019
Many organizations, from Red Hat to internet-scale giants like Google and Facebook, have established open source programs (OSPO). The TODO Group, a network of open source program managers, recently performed the first annual survey of corporate open source programs, and it revealed some interesting findings on the actual benefits of open source programs. According to the survey, the top three benefits of managing an open source program are: Awareness of open source usage/dependencies, increased developer agility/speed, better and faster license compliance.