Thomas Beale
Thomas Beale | Woland's Cat |
December 14, 2011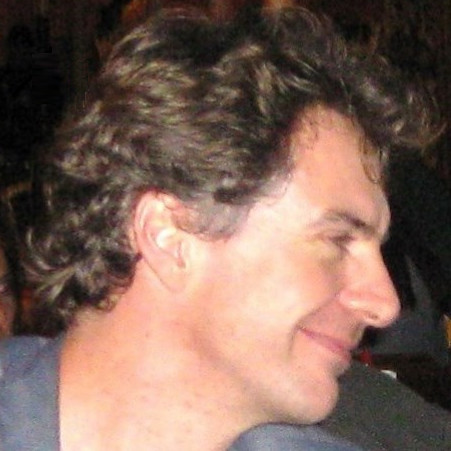 The Clinical Information Modelling Initiative (CIMI) group led by Dr Stan Huff (Intermountain Health, Utah) met here in London 29 Nov – 1 Dec to make a final decision on formalism, from the two remaining – openEHR archetypes and various forms of UML (previous posts on CIMI: DCMs & RM, on formalisms). Instead of simply choosing one, the group made a more strategic choice of designating openEHR ADL/AOM 1.5 as the core formalism, with a corresponding profile of UML being developed to enable the more numerous UML-based developers (e.g. VA, NHS etc) to use archetypes within their UML toolchains....
By Thomas Beale | June 26, 2018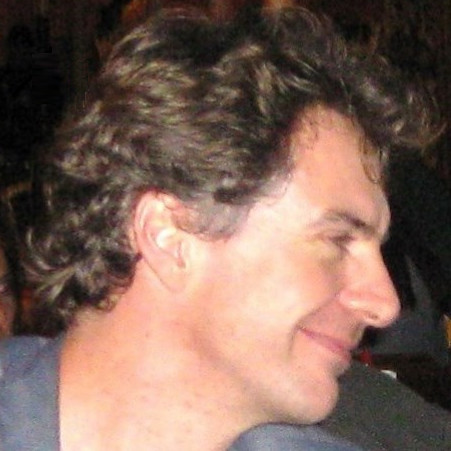 I just returned from Heidelberg, where another very successful 'openEHR day' was held, this time by the HiGHmed research consortium, with 100 attendees. HiGHmed is funded with 20m€ by the German Federal Ministry of Education and Research (BMBF) under the "Medical Informatics" funding scheme, and has as its goal..... to develop and use innovative information infrastructures to increase the efficiency of clinical research and to swiftly translate research results into validated improvements of patient care...
Cattedra: Crossborder collaboration and regional joint registries. An innovative diagnosis of rare immune-mediated inflammatory diseases in children made possible with openEHR. The Cattedra project set up a joint registry and data exchange on rare diseases for children in the area of paediatric rheumatology using open data. The project connects Italian children's hospital IRCCS Burlo Garofolo in Trieste and Slovenian University Medical Centre Ljubljana (the Division of Paediatrics). With openEHR data models and input forms, the partners aim to share knowledge and work on improving the therapeutic methodologies and diagnostic possibilities of rare immune-mediated inflammatory diseases in children.